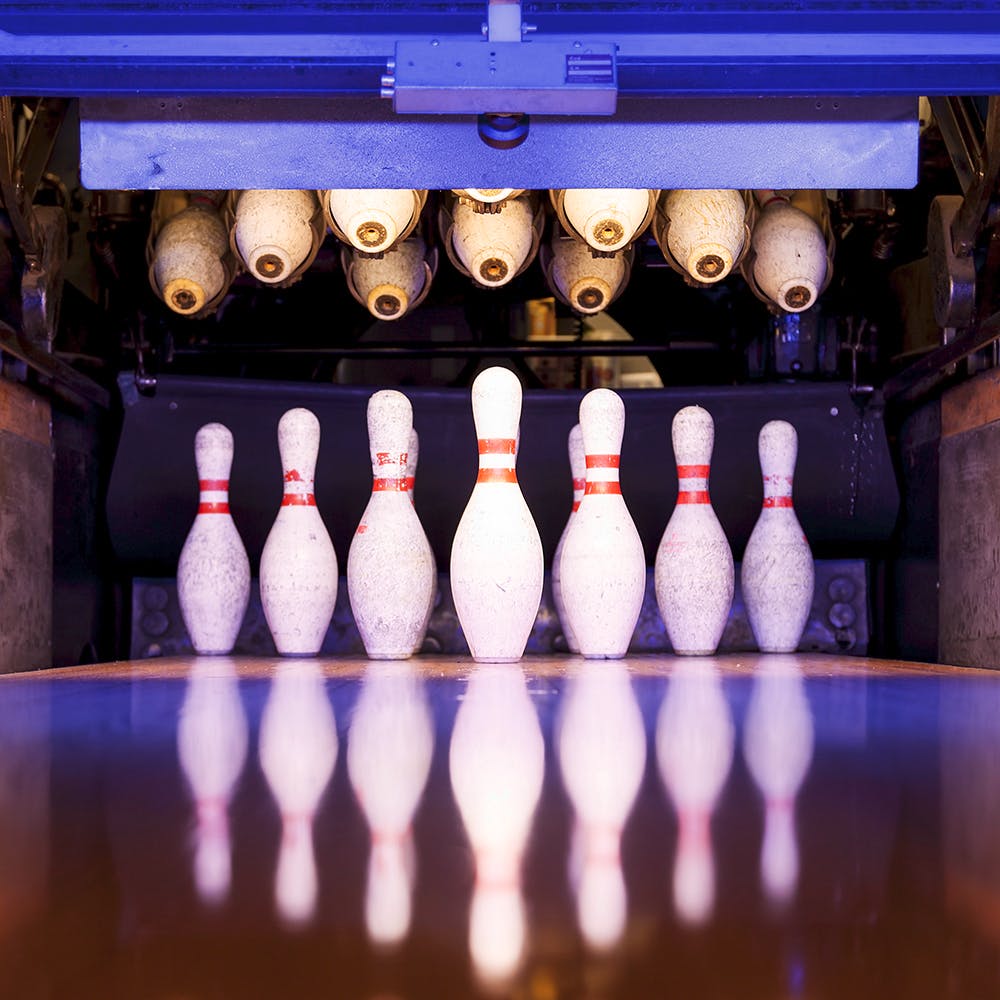 Hate Shopping? Here Are Other Things To Do
Are you done with your shopping spree? Or do you just hate the activity? There are other things you can do at the mall too. Catch a movie, bowl or relax at the spa!
Amoeba
Make a day of it at Amoeba, because there's so much you can entertain yourself with. There are arcade games, bowling, go-karts, foosball tables and a lot more. We love going here because it's like reliving your childhood. The arcade has your essential games: human gyro, racing, roll-n-basket, claw machine and more. And, you mustn't leave without a game of bowling.

INOX
Are you a movie buff? Even if you aren't, log off your Netflix account for a bit and step out to watch a flick instead. You can watch the latest Bollywood film and while away time for the next few hours. The service at INOX is impeccable and ooh!...the snacks! We'd definitely go just for that.

iB Cricket
Love VR and cricket? You've got to make a stop here then. The arcade is one of the first virtual reality cricket arcades in the country. At INR 899, you can play for an hour and pick your league. Some of your IPL teams are on it. Immerse yourself into this intense game and play with the greats of the sport. It's like a dream come true!

Enrich Spa & Salon
The popular salon chain from Mumbai, Enrich Salon & Spa is inside Amanora Mall, so you can relax a bit inbetween your shopping spree. Drop in for a haircut, a mani-pedi or take up one of their other services. They also have a beard spa for INR 500, you can get gel nails for INR 600, Oleo Straight which gives you naturally straight style with a shine for INR 1750.
Rodeo - The Hair & Beauty Salon
Bored of your look? You can get some entertainment while you're getting a haircut or availing any of their services. Rodeo, true to its name, is out of one of those wild west movies. So, if you couldn't take a trip to experience the U.S.'s countryside, go here. The interiors are all wood, you'll see cowboy hats and fake guns on display. The salon offers hair color, hair styling, hair wash, haircut, rebonding, cleanup, threading, manicure and pedicure services including other basic ones you need.

Comments