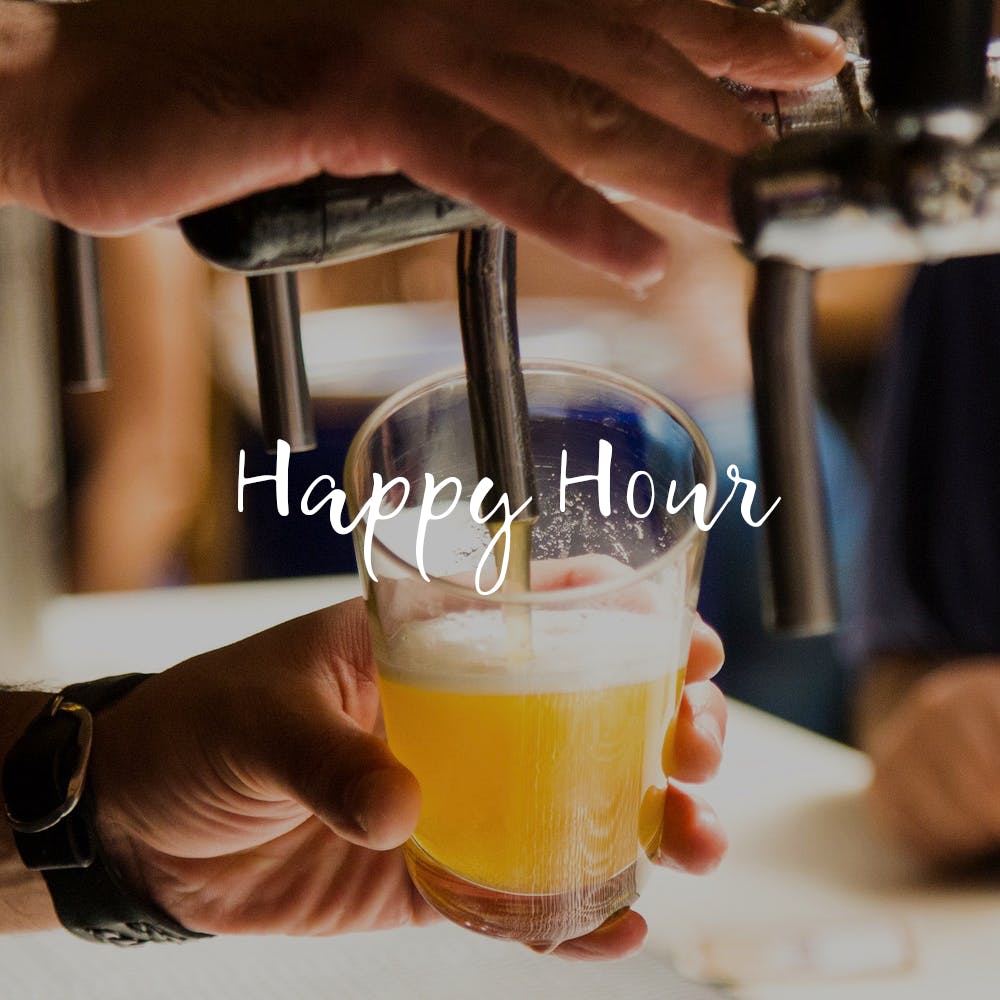 Drink A Last Round With Your College Crew At These Happy Hours
Since no great story ever started with, "Once I had a bowl of salad and that was the craziest night…" We found the best happy hours in Pune. From one+one to half the price, you can drink whatever you want in these happy hours. So go ahead and chug a pitcher or two.
Hakuna Matata
Drink like there's no tomorrow. Chug down buckets, pitchers and towers of beers starting at INR 499. Hakuna Matata also has combos which include a sangria pitcher + pasta alfredo for INR 1350 and Bira bucket + peri peri fries for INR 1400. You can also find a number of offers on their hard liquors too.
Swig Bar And Eatery
We've all thanked Swig Bar and Eatery for their crazy happy hours on our broke days. Their offer of one + one on beers, cocktails and various IMFLs have been our favourite. The best part is from Monday to Thursday, their happy hours last form 12 PM to 9 PM and on weekends from 12 PM to 8 PM.

Agent Jacks
Get happy hours all day, everyday at Agent Jacks. Known for their stock prices and bargain-able rates on alcohol, Agent Jack's is every Punekar's go-to place for cheap booze and good times. To ensure you avail the happy hours, just download their app and bargain your way into cheap booze.
Cafe 1730
Located in the oldest party hub of Pune, Cafe 1730 also does crazy happy hours from 11 AM to 10 PM. Basically, the cafe wants to see you live great drunk stories. You can get one + one on IMFLs such as Antiquity, Signature, Old Monk and others. You can also avail their two + one on international brands Black Dog, Teachers and VAT 69. They also have great deals on cocktail pitchers and beer towers.
The RoofTop Project
With an exciting offer almost everyday apart from their regular happy hours which last from 12 PM to 7.30 PM, The RoofTop Project is a lively place. Known for their gigs and events. You can enjoy their events with great deals on alcohol. On Mondays, enjoy a free flow of liquor sold at MRP. Ladies, you can get a free drink every Wednesday from 7 PM to 10 PM. Last but not the least, get gin cocktails at INR 100 every Tuesdays and Thursdays.
Comments