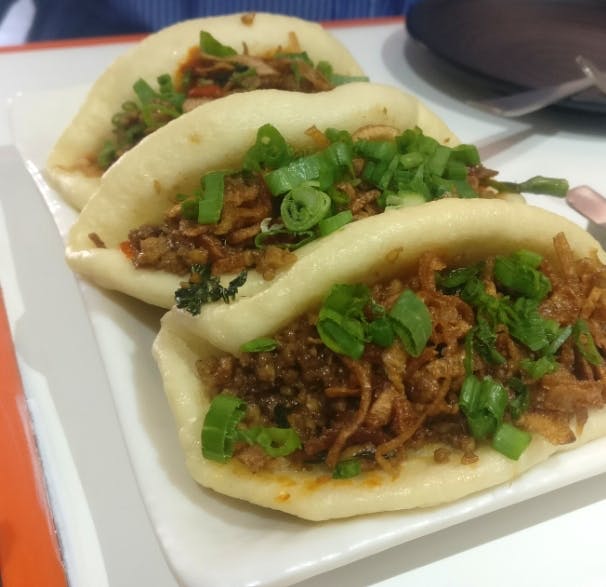 From Basic Flavours To Surprising Ones: Try Five Fat Monks For The Best Asian Meal Boxes
What Makes It Awesome
Just like you make your own sub, Five Fat Monks allow you to make your own wok. Choose your favourite noodle or rice, spice it up with some sauces, add-on some veggies, chicken, fish, prawn and top it up with roasted cashews and peanuts. You can also order Thai curry to your meal if you like. You should try this place for best seafood with oyster sauce. They have multiple options for creative fusions as well. They also have some great options for healthy drinks such as beetroot juice and carrot juice. The place is extremely pocket-friendly and the decor is pretty simple too.
What Could Be Better?
They are new in town so you might not be very pleased with their service. Also, they are working on their menus as per the customer feedbacks so feel free to leave one.
What's My Pro Tip?
Go for their basic dishes like manchurian, noodles, dim sum if you don't have a taste for authentic Asian food. Ask the staff to help you decide if you aren't ready for surprises.
Anything Else?
You can head to the place to enjoy your meal with your friends and colleagues.
Comments