The information in this post might be outdated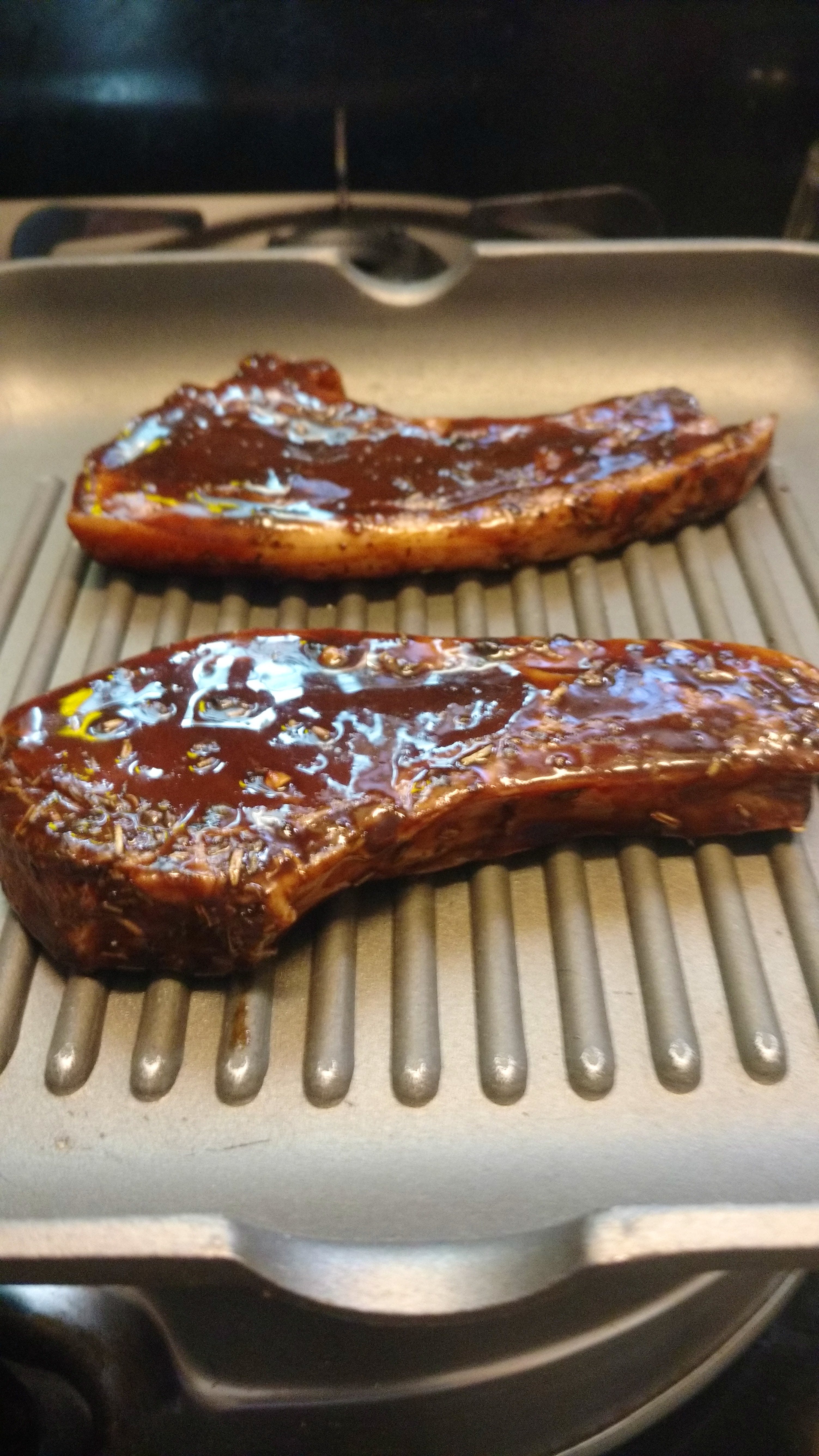 Honesty Foods Is The Best Place To Shop If You're A Pork-Lover
What Makes It Awesome
Honesty Foods or Farmer's Choice is meat heaven, put in simple terms. It is a state of the art meat processing unit, which exports primary pork and chicken. They have their own farms where the pig and poultry are raised and then processed here. Now if you are a meat lover, and especially pork, this place is your heaven. This place is ideal for fresh pork meat, sausages, bacon, prime bacon, ham, frankfurters, pork belly, pork chops, the works. Now if you are they types who like to throw a BBQ once in a while, this is the place from where you need to source your meat. Or you want to try out the latest MasterChef Australia recipe, then Honesty Foods is the place to source your pork from. With a perfect meat to fat ratios, their cuts are divine. They can also cut the meat as per your specifications also. You can get your meat fried too there, and can also get pre cooked items like fried Piglet. But for the most part you buy from there and cook up fare at home. Cleanliness is one of the primary reasons, why people deter from eating pork. A visit to Honesty Foods can all your doubts away.
What Could Be Better?
Though they have frozen duck meat, I would prefer if they kept fresh duck meat too.
What's My Pro Tip?
They have their outlets in the city too called Farmer's choice, which may not have all the variety of meats that you are looking out for. A drive to the factory is what i suggest and you will get 20% discount on all packaged meats. They are neighbors to a big nursery, so you can go your shopping for your gardens and plants too.
Anything Else?
It's not all pork, they serve chicken, duck too. But pork they do many many ways.
Comments