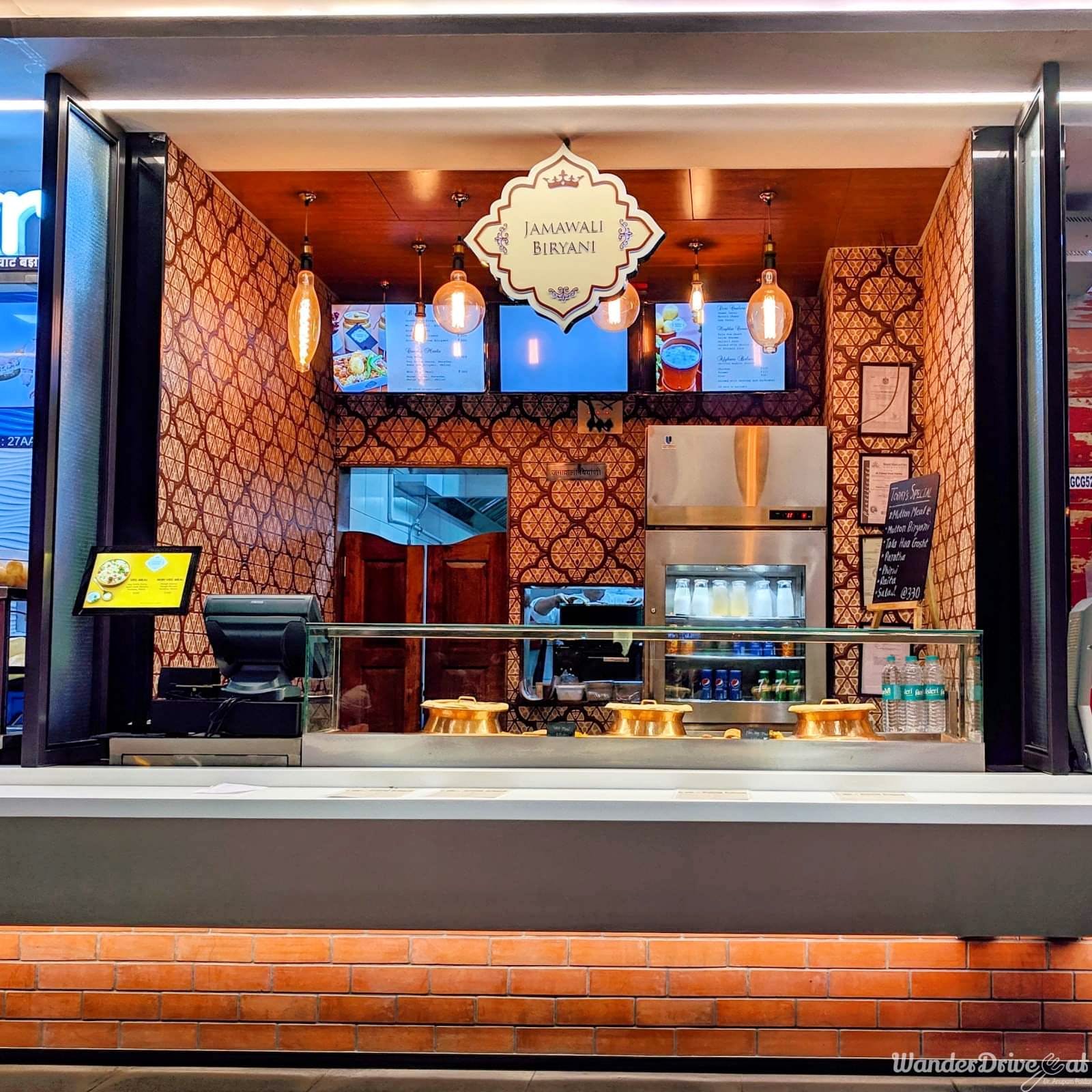 This Outlet In The Pavilion Mall Serves Some Amazing Biryanis!
What Makes It Awesome?
Jamawali Biryani serves absolutely delicious biryani and curries! Even though it is at the Pavilion Food Court, it is owned and managed by JW Marriott, so the quality and taste are incredible. They serve Awadhi style biryani, which is mild but flavourful. I had the mutton and it was unbelievably good! The Talawa Gosht too was amazing and served with crisp flaky paratha. The mutton was cooked so succulent and fall off the bone! Perfect!
What Could Be Better?
Prices could be a bit lower
Comments