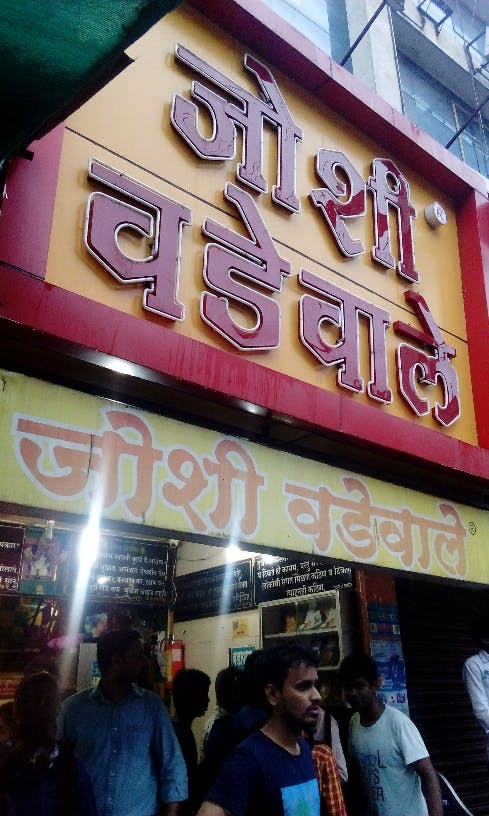 Joshi Ji Vada Pav On Shivaji Road Is Selling The Spiciest And Yummiest Vada Pavs
What Makes It Awesome
This place is a must-try! Especially for the first timers, carry a bottle of water with you as others around you might suspect you're crying when you're actually experiencing the unparalleled joy of spicy vada pavs!
What Could Be Better?
The place is a winner! Nothing could go better!
What's My Pro Tip?
The place is always crowded so make sure not to get pissed as the payoff is delish vada pav goodness! Also, make sure you like the tang and the spicy taste as you'll get truckloads of it!
Comments