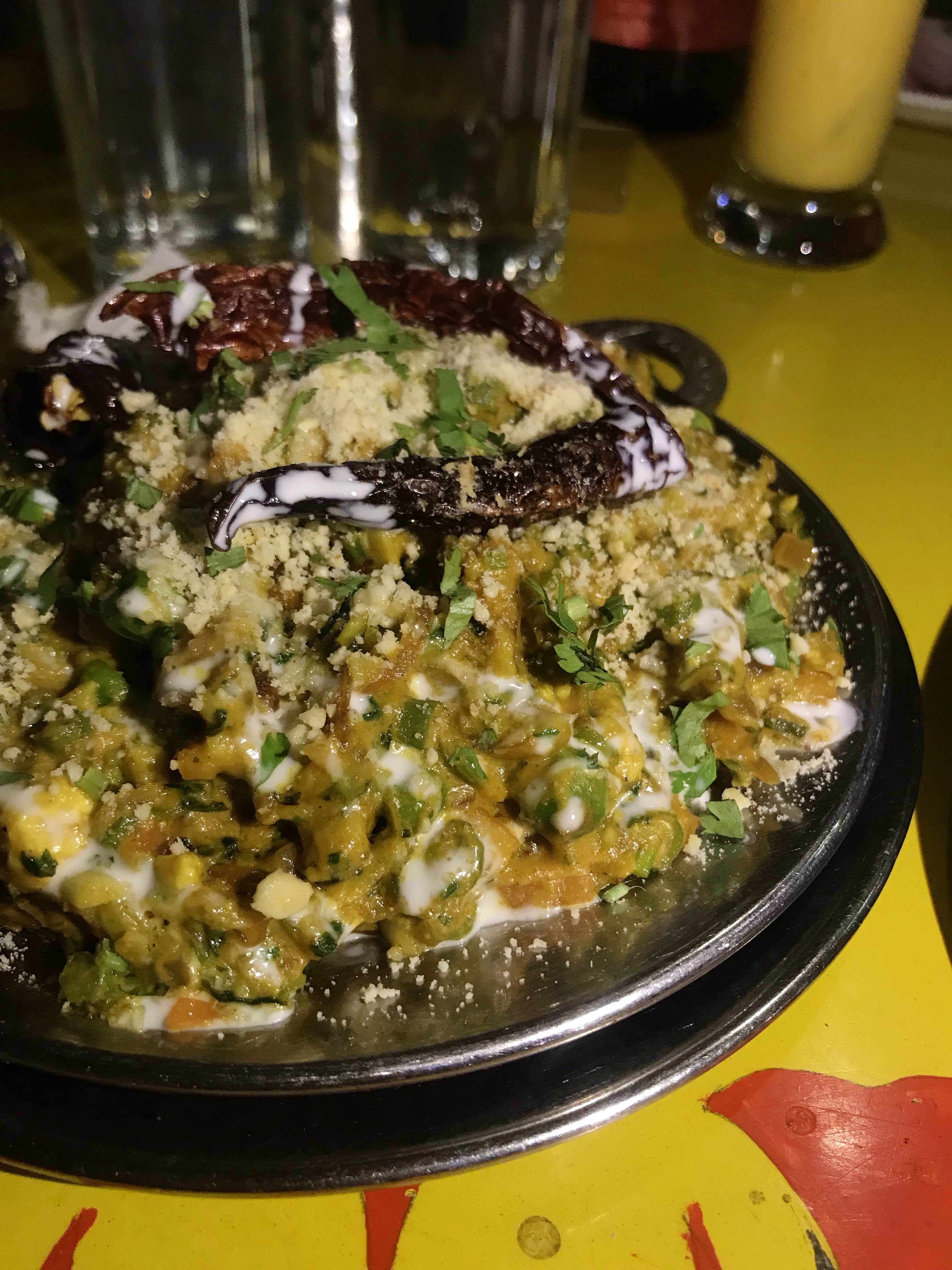 This Restaurant's Good Food And Ambience Speaks For Itself
What Makes It Awesome?
What is it that I should not rate 5 over here? Not even a single thing at Karolbaug. Staff was always being courteous. The ambience speaks for itself. It was a Saturday night and they had live music as well. There were friends, families, couples. The food was up to the mark. We had Dal Makhni, Malai Cottage Makhmali Kebab, Dum Ke Kebab, Tandoori Kumbh, Paneer Lachhedar, Banjara Veg, Murgh Lajwab, Corn Pulao, and Garlic naan. They serve green chutney and salad as add on. The chutney was superb and the dal makhni tasted perfect. Corn pulao was a bit sweet. Also, we had Rabdi Jalebi as the dessert. I will be a regular customer from now on.
Comments