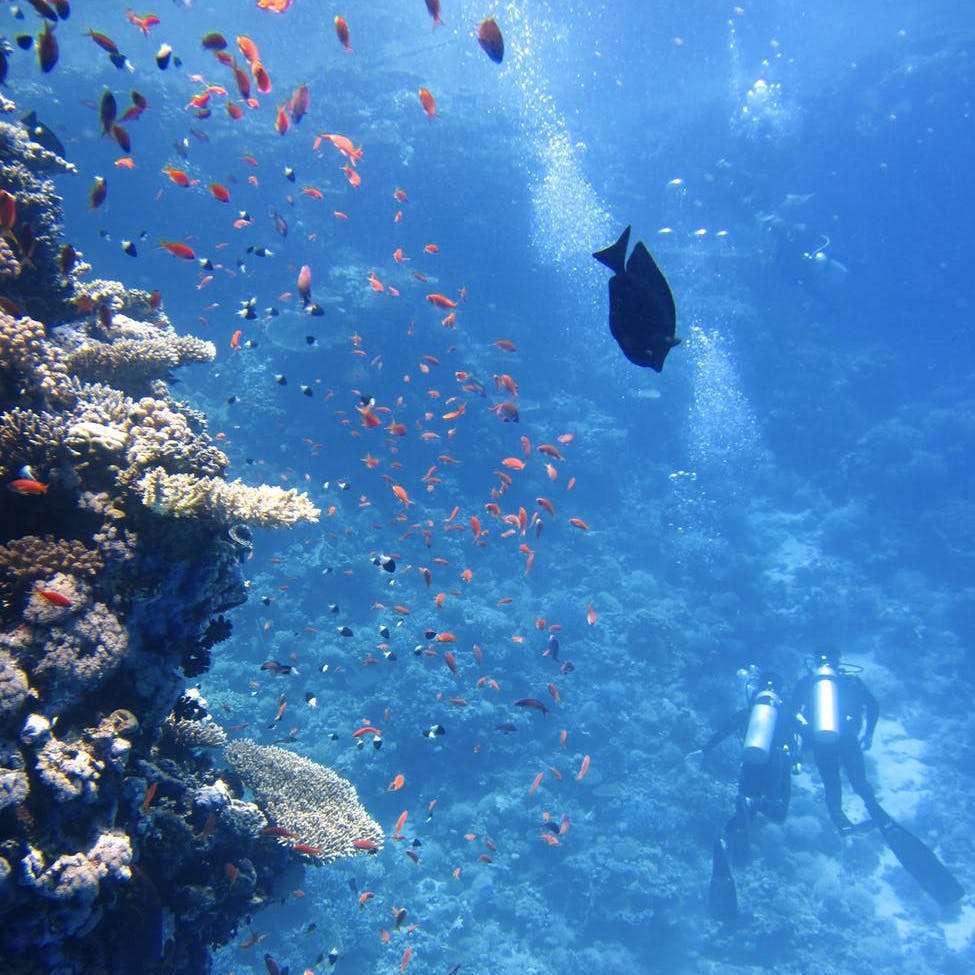 Adventure Junkies, Dive In & Learn Scuba Diving In the City
Scuba diving feels heavenly, anyone who's experienced it will tell you so. The underwater serenity, picturesque corals and the sea-life - all of these make for a mesmerising experience. If you think, you have to travel to far off places to experience this, think again. We found three academies in Pune where you can learn scuba diving.
Absolute Scuba
Absolute Scuba gives an introductory course in scuba diving, making sure you're all set to go. The training takes place in Royal Connaught Boat Club's pool in Sangamwadi. You could even get your squad together and opt for a group package. And guess what? If you're a bunch of 5 to 10 peeps, you can have the training right at your own pool. They provide all the gear that you need to use for your training so all you need to do is get there. These sessions mostly last for around 2 hours. Also, if you take a major liking to scuba, they have an advanced course too that trains in open water skills.
Finkick Adventures
Finkick was co-founded by Ankit Saboo and Kshitij Mittal, who wanted to share their passion for SCUBA with a larger audience – but in an accessible, authentic way. Though Pune is not near an ocean, Finkick hosts scuba diving training and activities in-land via the Divisional Sports Complex Swimming Pool facility in Yerawada. Here, you can get PADI certified – a life-time validity course, which is internationally recognised and certifies you to 'dive anywhere in the world up to 18 metres'; as well as begin your PADI Open Water Diver Course (OWDC). Before signing up for a PADI course, you can also enrol for their 2-hour "Try A Dive" session, to get an idea of how comfortable you are in full gear, underwater.

Absolute PADI Scuba Diving Center Pune
Unleash the hidden adventure junkie in you and sign up for scuba diving classing right here in Pune. Don't believe us? Head to the Absolute PADI Scuba Diving Centre in Kothrud and learn from the experts. If you are afraid to begin, worry not. The institute holds special classes for beginners. With rich infrastructure, these classes will train you to be a professional diver and the next time you are vacationing, you know you can show off the skills to your friends.
Ask Shruti a question