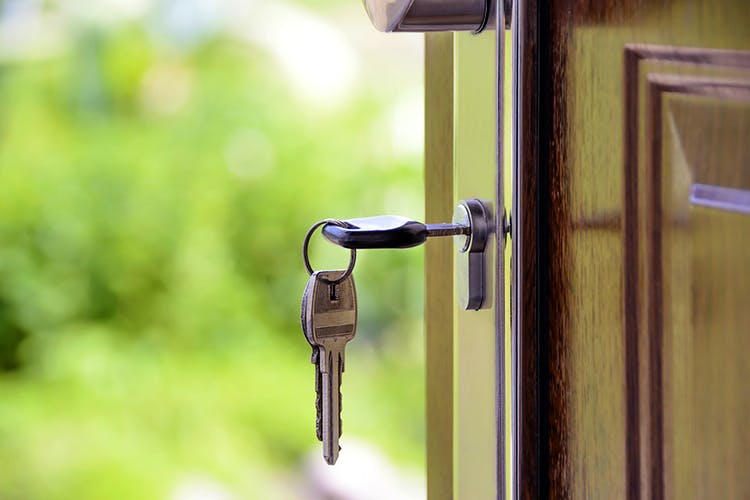 Lost Your Key? Call Up These 24-Hour Key Makers In Pune For Help
Ten-Second Takeaway
Whether you've forgotten your car keys or misplaced your house key, this list of key makers will help you out during tough times.
S Key Maker
An experienced hand is all it takes. S Key Makers specialise in computerised duplicate key makers for cars, door latches and even motorcycles. They are operational 24 hours a day.
Call : +919096930042 / +918446795487
Where: Gausiya Bakery, Mundhwa Road, Near Ashok Hotel Chowk, Kharadi
JS Key Maker
This key maker has been trusted by a lot many Sangavi residents, where he owns his tiny shop. He specialises in making duplicate keys for door latches, cars and motorcycles and is operational 24 hours a day.
Call: +919890779107 / +919604554462
Where : Sangavi, Near Krishna Chowk, Pune
Ayub Key Maker
Located in Koregaon Park, this key maker is good at his art  and gets our mark of approval. He specialises in making duplicate house, car and motorcycle keys and is operational for 24 hours a day.
Call: +919011123079/+919890586100
Where : Bund Garden Road, Koregaon Park, Near Traffic Booth, Opposite HP Petrol Pump
Rehan Keymaker
Not only does he make keys, but also locks. He is available at any given time. He makes car, house and motorcycle keys and uses computerised techniques to do so.
Call: +918007078893 / +918087146442
Where: 722, Raviwar Peth, Opposite Tamboli Masjid
Azad Key Maker
Open 24 hours a day, Azad Key Maker has provided services to a lot many. He specialises in computerised duplicate key making for motorcycles, house and car keys.
Call: +919503217944 / +919960028104
Where: S No 28/29, Pimple Saudagar, Sai Chowk, Near Sai Tandoor Hotel, Jagtap Dairy
Comments