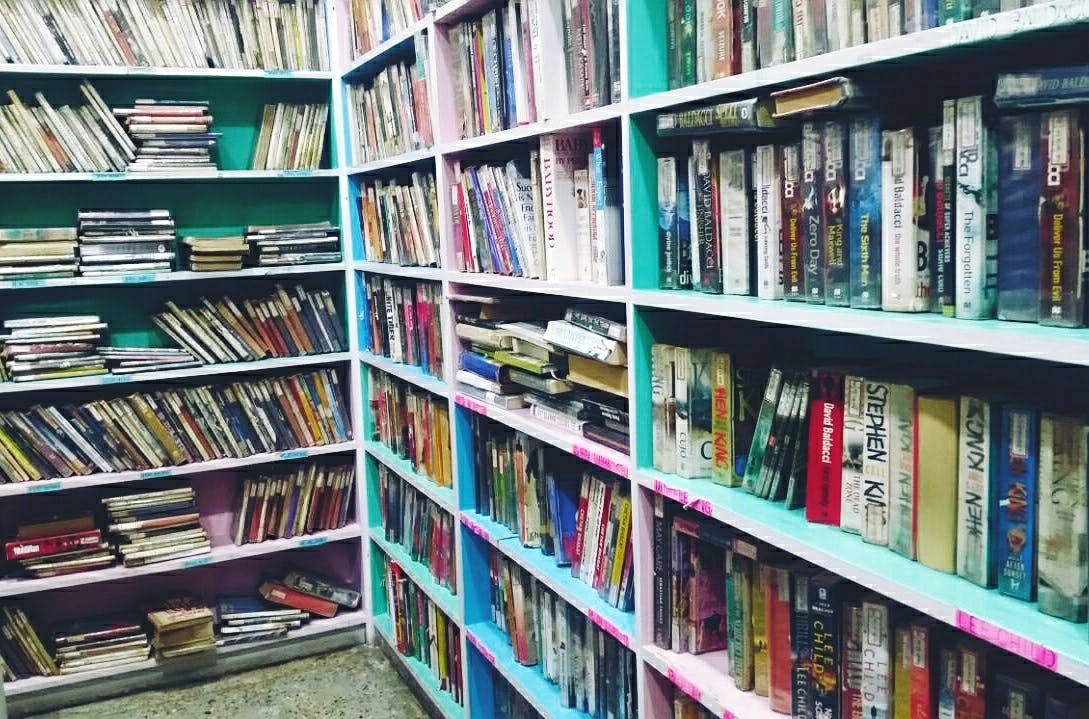 This Hidden Library Offers Membership For INR 200 & Houses Over 4,000 Books
What Makes It Awesome
Jagtap Model Library is a hidden haven of books, located at Rahul Apartment near Cafe Peterdonuts. Established in 2006 and now run by Ulka Awasthi, Jagtap Library boasts of a collection of over 4,000 books in English and Marathi, across multiple genres such as fiction, non-fiction, art, culture, history, self-help, religion and more. Despite being run by a small management, this library is well updated with latest reads such as Natchez Burning by Greg Iles, The Elephant To Hollywood by Michael Caine, Ken Follett's Fall Of Giants and more. A small section inside Jagtap Library is dedicated to rarest of novels. For instance, we found rare copies of She: A History Of Adventure by Rider Haggard, which was originally published in 1886 and Felix Holt, The Radical by George Eliot.
What Could Be Better?
Jagtap Model Library is small and quite cramped up. Therefore, the only sad part out here is there's no reading room of sorts. We can only hope for their expansion. Also, while you can use Google Maps to get there, it's not fully accurate and may require you to as around a bit.
Anything Else?
They offer six kinds of membership plans. Their basic plan starts at INR 200 for a month which lets you borrow one book or magazine at a time. If you are a fast reader, we recommend you go for the avid reader plan. This will cost you INR 500 for a month or INR 5,500 for a year. You can borrow five books or magazines at a time. All of the books can be borrowed for eight days, post which you need to either renew or give it back.
Comments