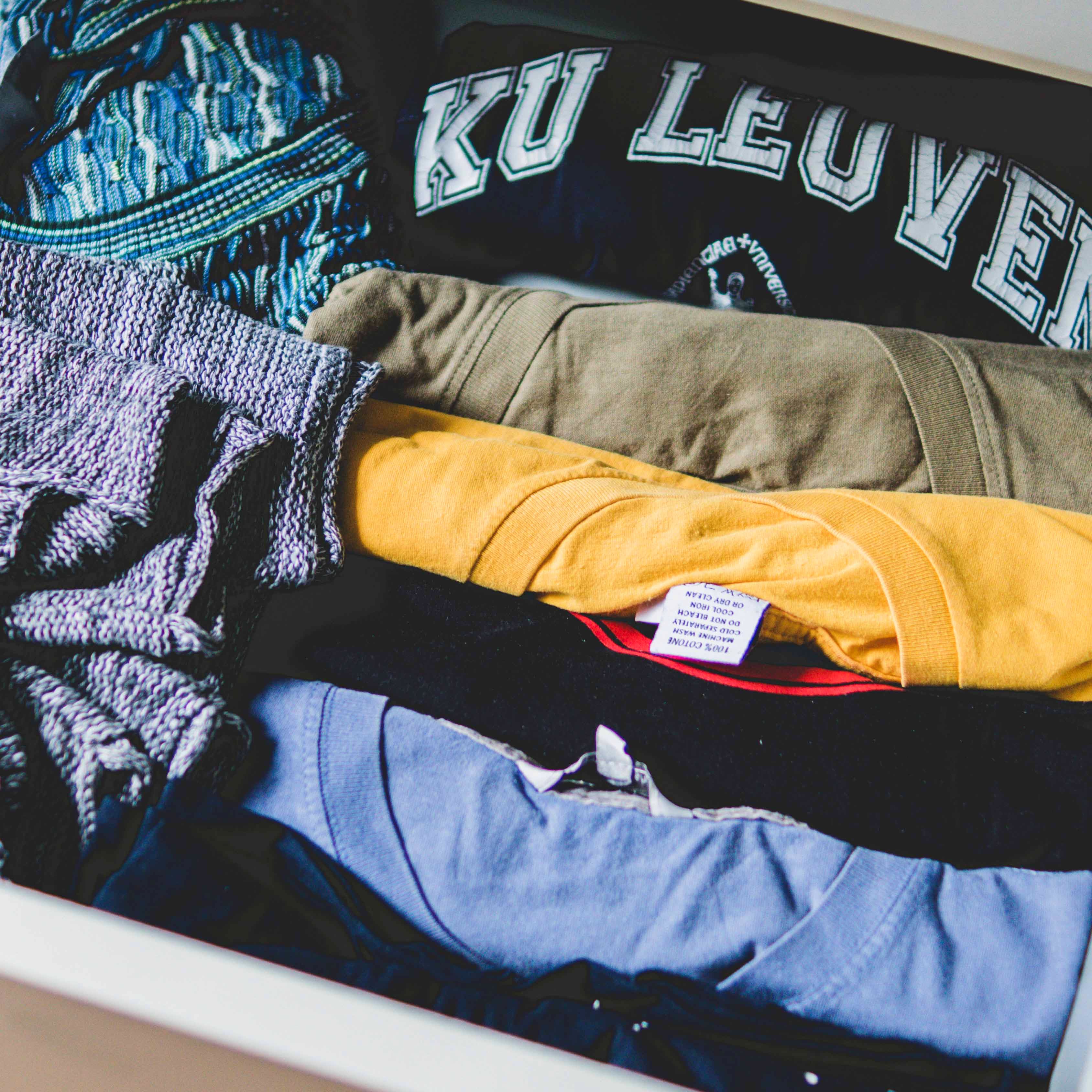 On A Budget? Head To Sinhagad Road & Shop For All Your Casual & Semi-Formal Wear
Whether you need an outfit to wear over the weekend's bar hopping or for some casuals to wear everyday, Sinhagad Road has all kinds of clothing stores. And from gym wear to party wear, these stores have it all. So go ahead and check them out.
Delhi Collection
Located diagonally to Ramesh Dying in Manik Baugh, Delhi Collection is a hub for men's casuals. The store has a wide range of shirts in plains, prints, checks and lines. They also have t-shirts and jeans available with them. The prices here start at INR 500.
Fashion Bytes
Not as it sounds, Fashion Bytes actually has some really good collection in men's clothing. At this store, you will majorly find casuals and semi-formals. We found a bunch of t-shirts, shirts, sweatshirts, jeans, 3/4ths and much more starting at INR 450. The store also has some mainstream brands of deodorants and perfumes.
Jay Mahalaxmi Enterprises
An authorised dealer of Jockey, Jay Mahalaxmi Enterprises has some comfortable and cool gym wear for men. You will also find innerwear such as jockstrap, boxers and vest. The prices here start at INR 500.
New Glamour Casual
Another authorised seller, New Glamour Casual also has gym wear as well as casuals. You will find a number of everyday use t-shirts, shorts, tank-tops and much more. The prices here start at INR 350.
Fashion Hub
Fancy some funky tees? Head to Fashion Hub on Sinhagad Road. The store, which is located in the basement of a small commercial building has a good collection of uber cool tees. There are a few polo t-shirts as well available with them. The prices over here start at INR 450.
Megamart
Located on the first floor of the building where McDonald's is Megamart is a one-stop-shop for all kinds of clothing. The store has formals, semi-formals, casuals and even gym wear available with them starting at INR 250.
Unlimited
In the same building as Megamart, Unlimited is located on the ground floor. This store also has a number of clothing from gym wear to formals. The store also has certain accessories such as backpacks, wallets, belts, etc. The prices here start at INR 250 for a simple tee.

Hashtag
A well-known brand for cool and funky tees, Hashtag on Sinhagad Road also lives up to its reputation. The store is located in the proximity of New Poona Bakery Cafe and is pretty easy to spot. Like its other stores, this store also has plain, printed and funky t-shirts starting at INR 250.
Yash Collection
For boys and men, Yash Collection has clothing for men of all ages. This store has casual as well as formal shirts and pants. They also have casual t-shirts, 3/4ths, jeans and much more. The prices at this store start at INR 300.
Cotton Plant
Apparel made from 100 per cent cotton, Cotton Plant which is in the line of Yash Collection has a good collection of formals and casuals. The store currently is running multiple offers. So go ahead and grab the best of deals.

Comments