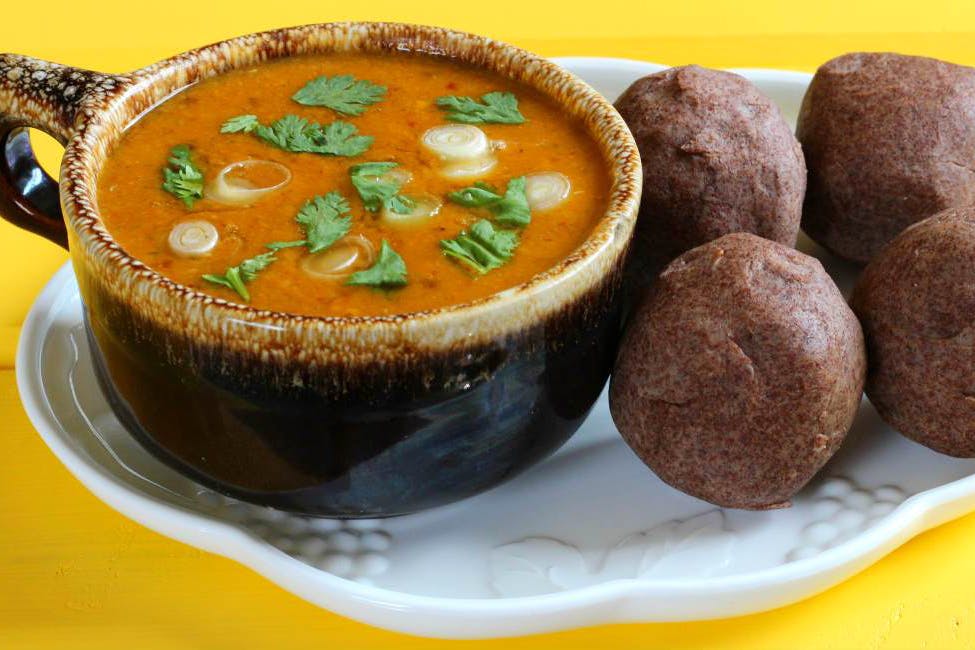 Eat Gluten-Free At An All-Millet Restaurant In Baner
Shortcut
Behind Pancard Road in Baner, The Millet Express offers respite to Punekaris whose diets are better off without gluten. Besides, eating millets has been a healthier practice since a long, long time (even though millennials are only just discovering it).
What Makes It Awesome?
For now, the new operation has minimal seating space. The plan to add more tables is underway, but till then you can always take-away or order-in your meal.
The idea behind Millet Express is to reach that crowd that wants a healthier option. But also, those who have dietary problems and have to stay off fats and gluten. As gluten allergies become more and more prominent, doctor's are increasingly advising patients to ditch wheat.
Millet Express offers vegetarian and non-vegetarian thalis that include dal or chicken or egg curry along with millet crums, millet balls and buttermilk.
If you'd rather just try the millet balls or millet crums, they have dedicated sections on the menu too. The millet balls are essentially mudde, a Karnatak delicacy of moist, steamed balls made out of millet flours (most commonly ragi). And, the crums are a lovely snack item, which have bits of bhakri sauteed with peanuts and spices. It's almost a take on bread poha.
The restaurant only uses Indian millets and also has breakfast items like millet poha and upma, other options include millet pasta, noodles and has a range of combis you can try. They also serve red and brown rice, to provide healthier options for those who hate to skip rice.
A meal here would cost you INR 400 for two.
What Could Be Better?
We wish there were more option other than dal, chicken and egg curry. We'd love to see healthier curry options too.
Pro-Tip
Order a millet thali, that way you can try most of the items on the menu.
Comments