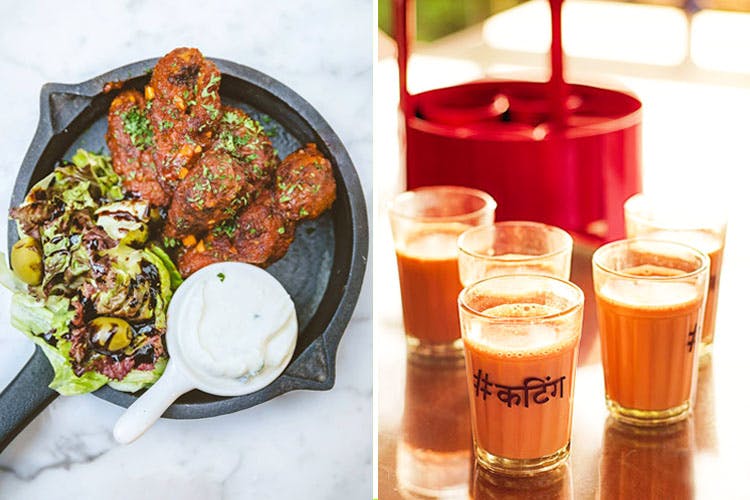 Chicken Wings & Swinging Sofas: Mocha In KP Is Our Favourite Chill Spot
What Did You Like?
The chicken wings were nice and spicy served with mayo for a mild flavour. The chicken spaghetti made us wipe our plates clean. The lemon iced tea was certainly refreshing and went well with everything we had ordered.
What Could Be Better?
The cafe is a little hard to find if you're new but the enormous letters outside will guide you. Parking is a bit of a problem but everything is close enough to walk it.
Anything Else?
They have an indoor and and outdoor sitting arrangement. If you're paying a visit in the evening, sit outside and admire the beautifully done decor while you relax on their comfortable swinging sofas.
#LBBTip
If you're visiting over the weekend, make reservations. Cab it or go slightly early for parking.
Comments