Move Over Chocolate & Vanilla, This Black Wasabi Ice Cream Has Our Attention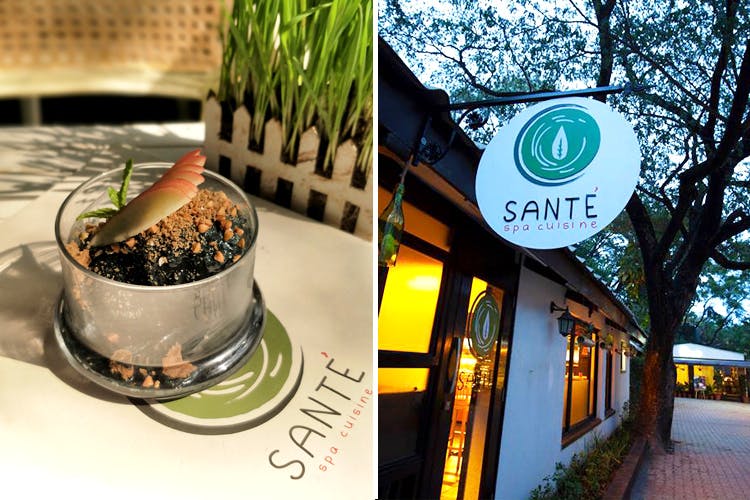 Shortcut
Japanese food lovers, we found a place that serves black wasabi ice cream!
Tell me more
Santé Spa Cuisine in Koregaon Park is a healthy food joint that serves a lot of quirky stuff including Black Wasabi Ice cream. The black wasabi ice cream is made with khandasari sugar that's made from raw jaggery and without undergoing any refinement. This looks like brown sugar but is a better version of it because it has no chemicals.
This khandasari sugar is mixed with crushed buckwheat granules. Buckwheat is a gluten-free cereal. Then wasabi and activated charcoal is added. This delicacy is available at INR 280.
So, We're Saying...
It's about time you get rid of your old classic desserts and jump into new and exciting stuff.
Comments