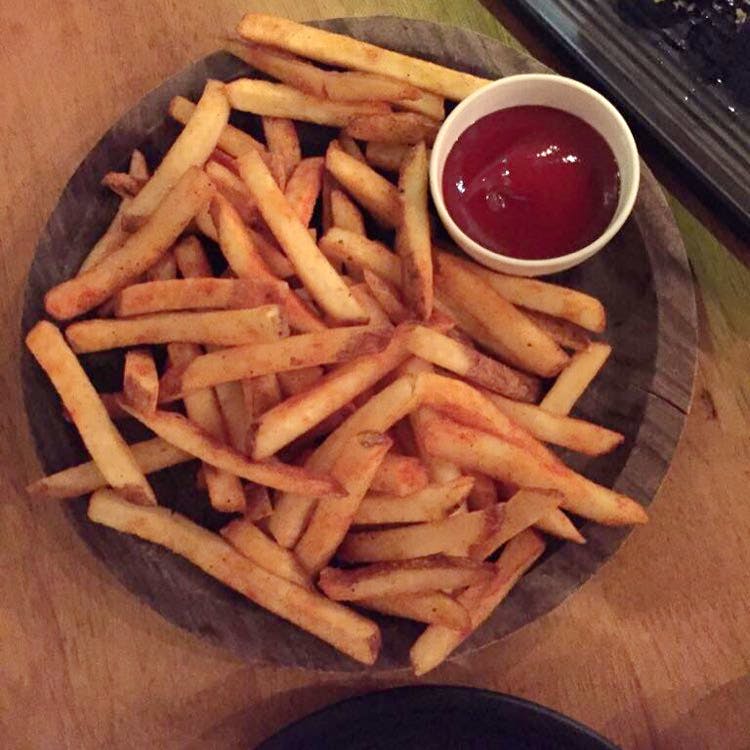 Pune Peeps Do You Love Eating Aloo? Then Dash To Murphies In Koregaon Park!
What Makes It Awesome
You know you are going to love Murphies if you love potato. Murphies is well known for their potato jacket aka Murphs. Their menu is filled with variants of potato-based dishes. They also have a good vibe going, and serve a variety of brews. And an added win for them are their tasty mojitos! It's the perfect place to unwind with your gang!
What Could Be Better?
Only if they had valet, because parking is so hard to come by in Koregaon Park!
What's My Pro Tip?
Order their chicken strips, the Murphs or the bbq potato skin. Their liit is pretty average. Stick to the beers or the mojito. They also have a buy one get one till nine on all cocktails, shots and the sangria!
Anything Else?
Their indoor seating could be preferred if you're looking for some quiet one-on-one time. If you're there with you buddies, you'd want to sit outside.
Comments