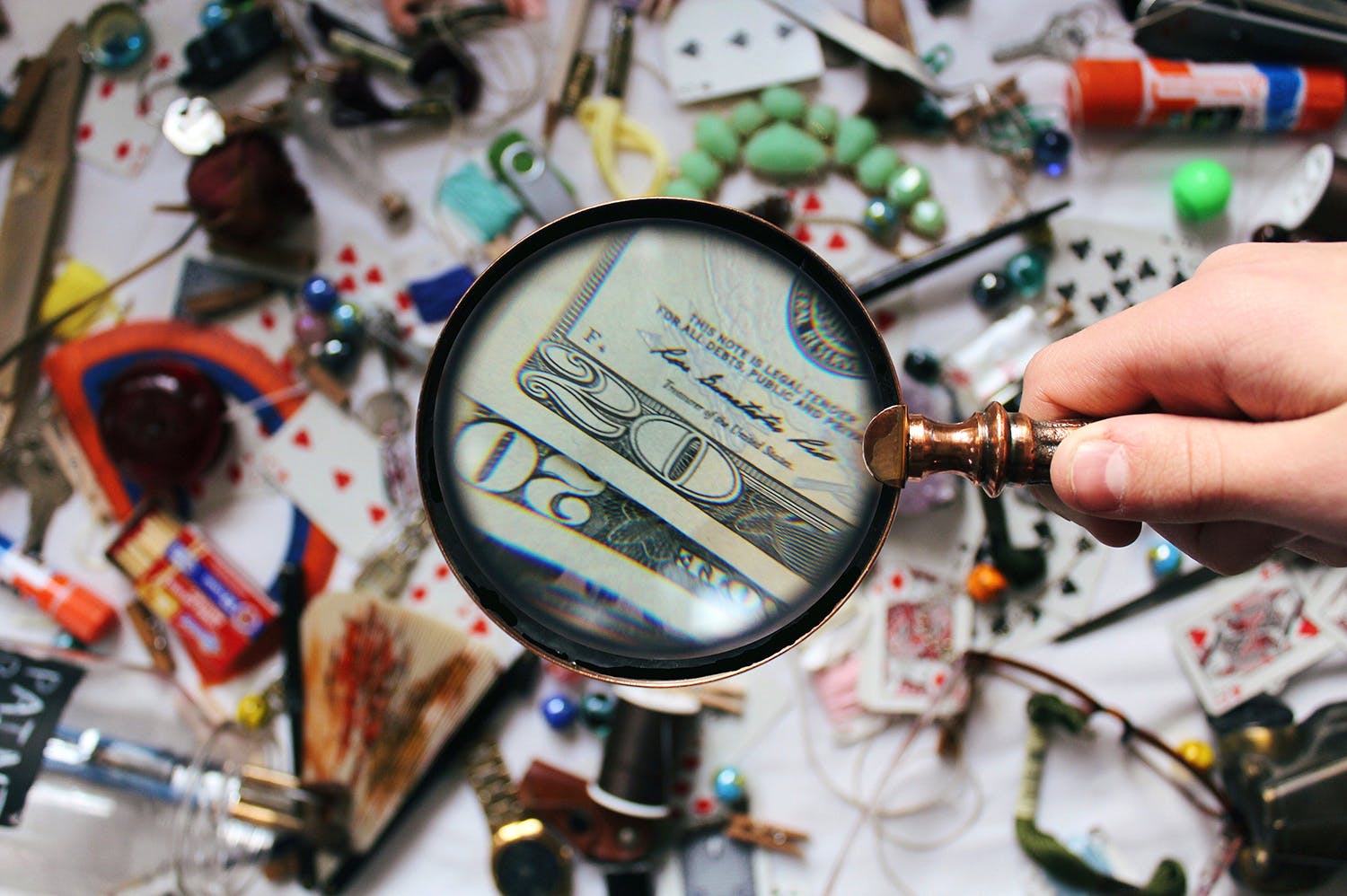 Bring Out the Inner Detective! Visit The Best Mystery Rooms In Pune
Are you someone who enjoys suspense thrillers? Or are you simply obsessed with Sherlock? Well then put your detective skills to test. Pune has a variety of mystery rooms that let you solve a case with your friends. Don't worry, no one is going to shame you here for not completing a task, it's all for fun! To make those friend gatherings more exciting, visit these 5 mystery rooms in Pune:
Mystery Rooms
This unique place in Koregaon Park is perfect for a group activity. Mystery Room is a team-based puzzle solving adventure trail where the objective is to get yourself out of a theme based room within 60 minutes. The concept is unique and is sure to give you an adrenaline rush. Imagine this: You're locked in a dark thrill space with your team and all you have to do is use logic, find clues and pave your way out of the room!. The activity is very safe and doesn't include any sort of horror elements. Suitable from ages 10 to 77, Mystery Rooms is inspired from the super hit internet game, the 'Room Escape'. The prices here vary depending on the day you choose to go. On weekends and public holidays, a team of two will cost INR 1,000 per person and a team of more than four members will cost INR 800 per person. On weekdays, for two people the cost would be INR 900 per person and for a team more than 5, the cost will be INR 600 per person.
House Of Mysteries
If you are a fan of suspense, then this space is perfect for a day out with your team mates or work buddies. The House Of Mysteries is located on the fifth floor of Deron Heights and the escape room has interesting mysteries you could solve. Ashoka's Nine Unknown Men is based on Emperor Ashoka's secret society (there are theories of it still being in existence). Your job is to find the books full of secrets and to restore them back to their hiding place. If an Egyptian mystery is what excites you more, find the lost treasures of Tutankhamun. You'll have to explore the inner tomb, discover the treasure before you escape. But remember, for each mystery you have only 60 minutes, so be quick if you are a sore looser! Each room is priced at INR 500 on weekdays and INR 650 on weekends per person. You can book a game on a particular day and choose your time-slot too on their website or give them a call. Each game allows 2 to 7 participants.
ResQRoom
Located on Dastur Meher Road in Camp, ResQRoom is Pune's first ever live mystery room. Not virtual, but a series of mysteries that you and your team need to solve in 60 minutes. Select the game you want to play. You and your team will be locked in one room. There will be clues scattered everywhere - from words to numbers, photographs, writings on the walls and certain objects. Solve these clues; find the key; escape the room and come out as a winner. And don't worry, there are no horror elements at this mystery room. In fact, every room will be well lit. The game comes down to your level of logical understanding. If you and your squad get stuck on a clue, the ResQRoom team will come to your aid. But that, of course, comes with a cost. You lose two minutes from the clock for each hint from the in-house team. The price here starts at INR 1,200 per game for two.
The Hidden Hour
Love a good mystery? Solve them and escape a locked room at The Hidden Hour in Koregaon Park. You can put your team to test, go on a date and solve a mystery with your beau or take a group of fellow Sherlock fans. You can choose from four escape rooms at The Hidden Hour. The rooms are designed according to difficulty levels. If you're entering an escape room for the first time, you can opt for Lost On An Island, where you'll be an explorer trying to find a way out before the volcano erupts. Pick from The Haunted Hostel, where you're challenged with paranormal activities and Hijacked NCR Metro, where you need to diffuse a bomb (relax, not a live one) as the timer ticks away. On weekdays, a two player game is priced starting at INR 800 per person and on weekends the prices start at INR 1000 per person. Got more players? Then the price per person lowers. So get your crew together and get solving.
Clue Hunt
An exciting live escape room, Clue Hunt has been designed to test your sneaky skills. Put your brains to work as you decode clues and are supposed to escape from the trail of mystery. Situated in Koregaon Park to be precise, you can very well come here for a exciting time. A group of friends have to escape a room which would be locked. It can only be unlocked, after solving all the mysteries and confusing cases. The bigger the group, the lesser the price. The price per person starts at INR 664 per person.
Comments