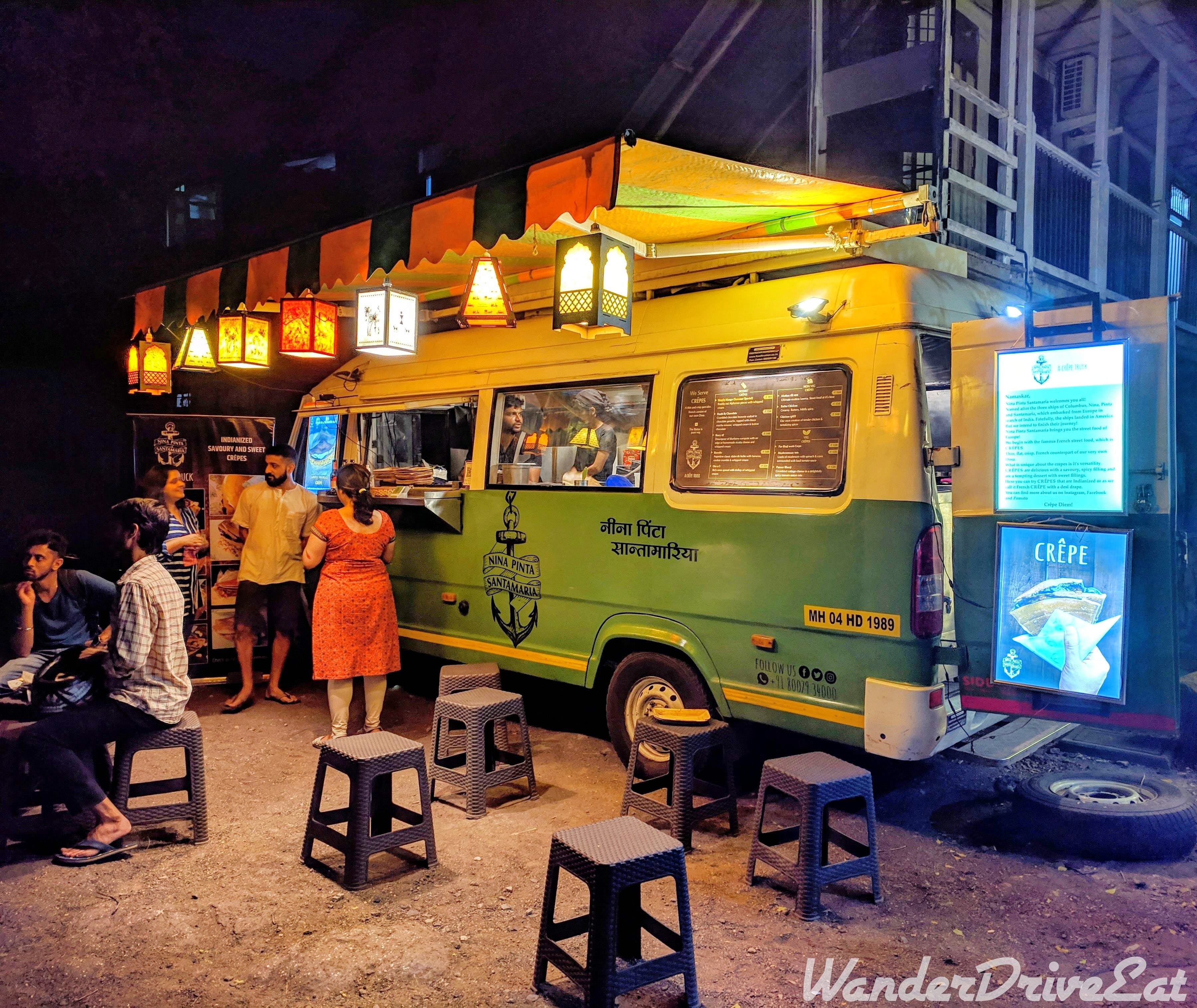 Dreaming Of Crepes Lately?Check Out This Food Truck For The Crepe Of Your Dreams
What Makes It Awesome?
Absolutely awesome food truck serving savoury and dessert crepes. I have visited twice in just 1 week, it was that good! My favourites - Mutton Crepe, Death by Chocolate Crepe, Simply Mango Crepe, Berry Crepe and Puneri Chicken Crepe. Just crazy good stuff! And the truck is so pretty and cute. Nina Pinta Santamaria Crepe Truck is great to hang out and snack away!
Best To Go With?
Family, Big Group, Bae, Kids, Pets
Also On Nina Pinta Santamaria
Comments