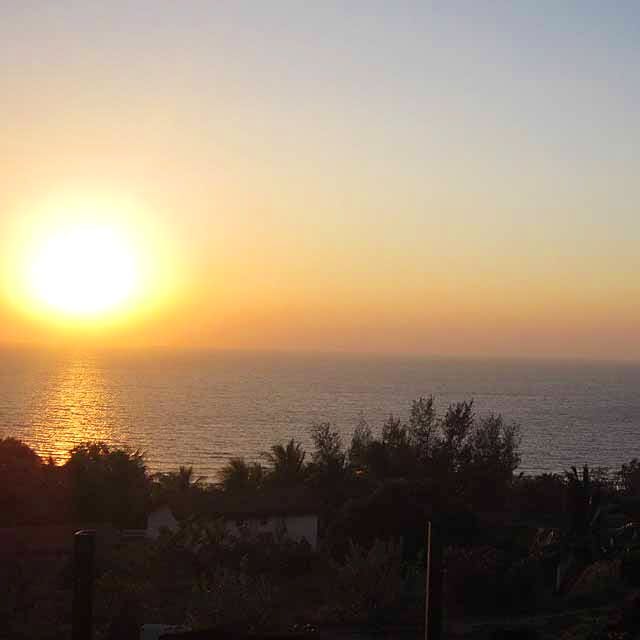 Here's Everything You Can Do On A One-Day Trip To Ganpatiphule
What Makes It Awesome?
Pune is filled with beautiful locations all around. From valleys to mountains and beaches, you have them all. The best part is that these locations are all so close that you can easily discover each of them on different weekends. One such location is Ganpatipule. Located around 5 hours away from Pune is this small town that offers amazing local food and great views of the sea. To make your weekend plans better we thought of listing a few things you can do there if you are only going for a day.
Ganpatipule Beach
You can't go to Ganpatipule and not visit the beach. The Ganpatipule beach is known for its clean sand and crystal blue water. You can plan a perfect picnic with your kids here. Enjoy water sports and many such activities that are available on the beach at reasonable rates.
Ganpatipule Temple
The Ganpatipule temple is considered to be one of the most sacred temples in Maharashtra. Some people only visit the town for the temple. The temple is located on top of a hill and the pilgrims who visit, take a round of the hill by foot to pay their respects. You can do the same and turn it into an interesting hike too.
Prachin Konkan Museum
Now being an old town on the Konkan Belt, the town of Ganpatipule has a beautiful open air museum called the Prachin Konkan Museum. Like its name, the museum has different artefacts and sculptures that depict the older lifestyle of the people living around. It's an interesting way to introduce your kids to the rich heritage of Konkani people.
Now we believe that a vacation should be relaxing so we would suggest you not to fit in too many things in one day but if you are there for more time, you can visit the Magic Garden and other beaches in Ganpatipule. Don't forget to try some authentic Konkani food at local stalls and restaurants. Ditch the mundane workaholic routine and head over to Ganpatipule for a trip down memory lane. To simple days!
Comments