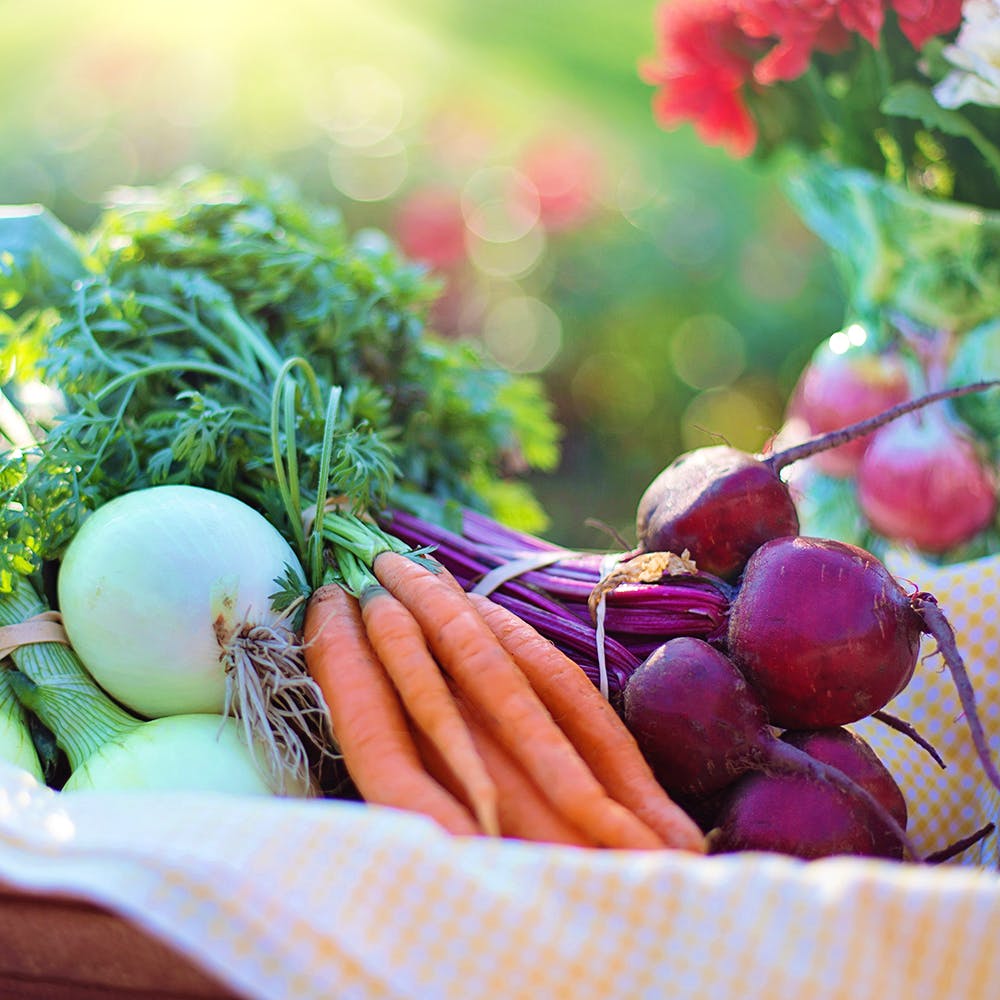 Adopt A Healthy Lifestyle With Organic Food From These Stores In Pune
If you're all about the organic life or getting into it now, you need to know where to get organic produce from. Shop for your groceries and other essentials at these organic food stores in Pune.
Satvyk Organic Food Store
A certified organic store in Kalyani Nagar, Satvyk Organic Food Store has a number of detox juices. The store is also known to provide it's customers with grass fed cow's milk too. Apart form these products, at this store, you can also find a number of organically grown pulses, cereals, cooking oils, dry fruits, herbs, nuts, cookies, tea leaves and much more. The store also offers home delivery of their commodities at a nominal charge.
Swap4pure
Located in Wadgaon Sheri, Swap4pure has a number of organic products with them. The store has organically grown fruits, jaggery, cosmetics, Ayurvedic medicines, pulses cereals and many other such things. This store is majorly known for their Ayurvedic products.

Hello Green - Organic Food Unit
Find a large variety of organic products at the Hello Green - Organic Food Unit at NIBM Road. Along with organic jaggery, ghee, herbs, nuts, grains, flakes and many other such items, this store also sells organically grown vegetables. You can also find pastas made from organically grown wheat. They also have cold press juices and other beverages.

Millets And More
Selling completely natural and organic products, Millets And More in Aundh is one of the finest organic stores in the city. The store has a number of products such as vegetables, grains, pulses, soya bean flour and much more. This store also sells condiments such as rock salt, coconut jam, black jaggery and other such products.
Adrish - The Organic Store
Located at two locations in the city, Koregaon Park and Baner, Adrish - The Organic store is where you can truly understand the meaning of organic living. The store allows it's shoppers to carry their own containers and bags in which they can carry the grains that they purchase from here. The store does not sell any of their products in plastic bags. They also have wooden toys and cloth bags made by rural artists.

Comments