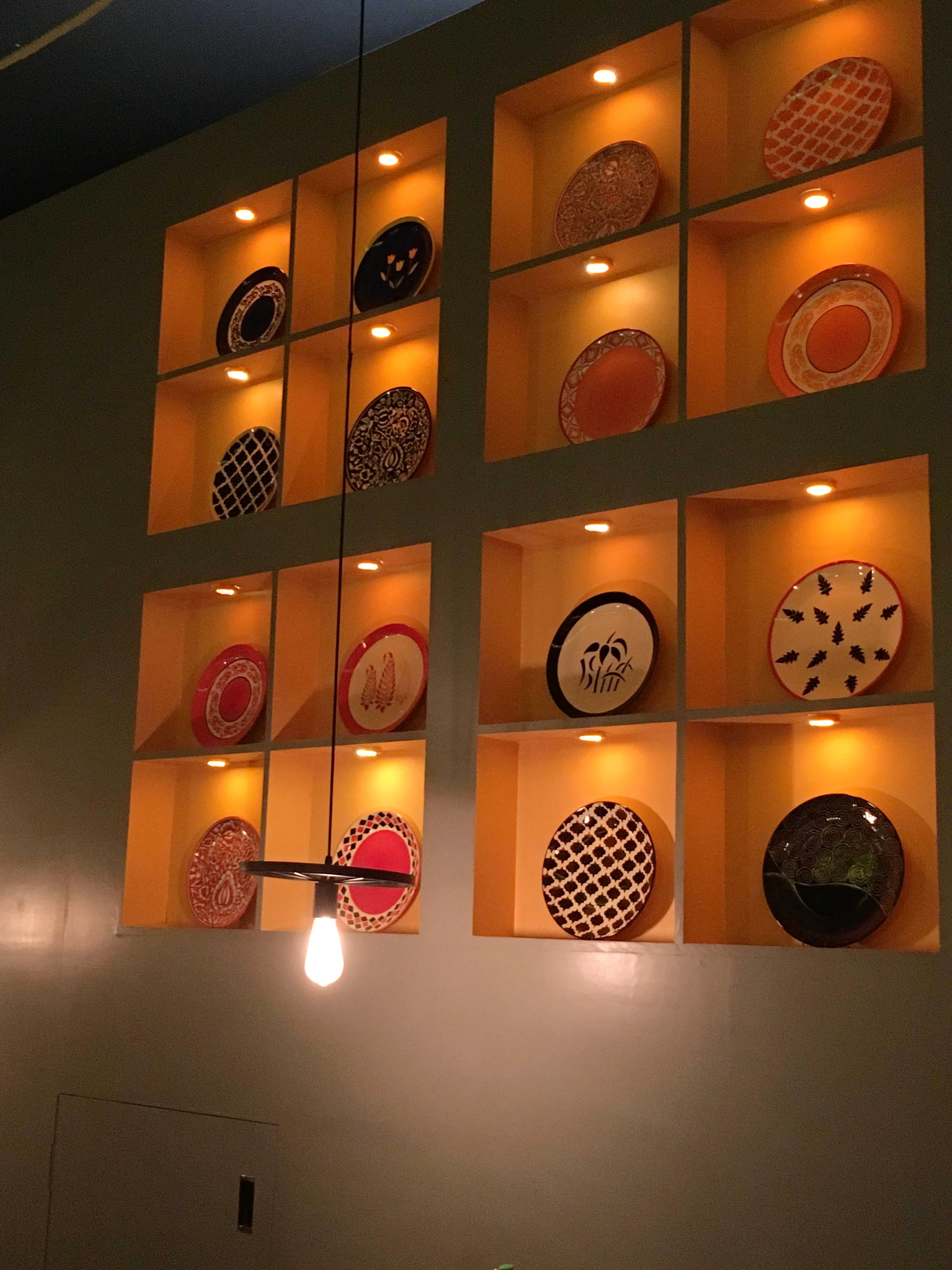 This Pan Asian Restaurant Is A Mix Of Variety, Taste And Affordability
What Makes It Awesome
I tried a variety of Pan Asian dishes at Two Sticks - the special pork ribs with crispy skin dipped in barbeque sauce stole the show. The veg ramen bowl was equally as good, it had all goodness of veggies and an amazing salty taste to it. The prawn wasabi appetizer wasn't something completely out of the box, but delectable nevertheless. In dimsums, bacon and pork delivered on their age-old promise of never failing the taste test, only this time, they were wrapped inside steamed balls of wholesome goodness.The fried ice cream was, as the name suggests, a sweet scoop of ice cream with fried ice crust and garnishing.
What Could Be Better?
Hand chopped prawns and basil dimsums were a tad juicy, they could be a little less watery.
Anything Else?
The restaurant looks beautiful, especially at night, with all the lights on. Choose the table right beside the windows so that you have the plants and fairy lights in the backdrop.
Comments