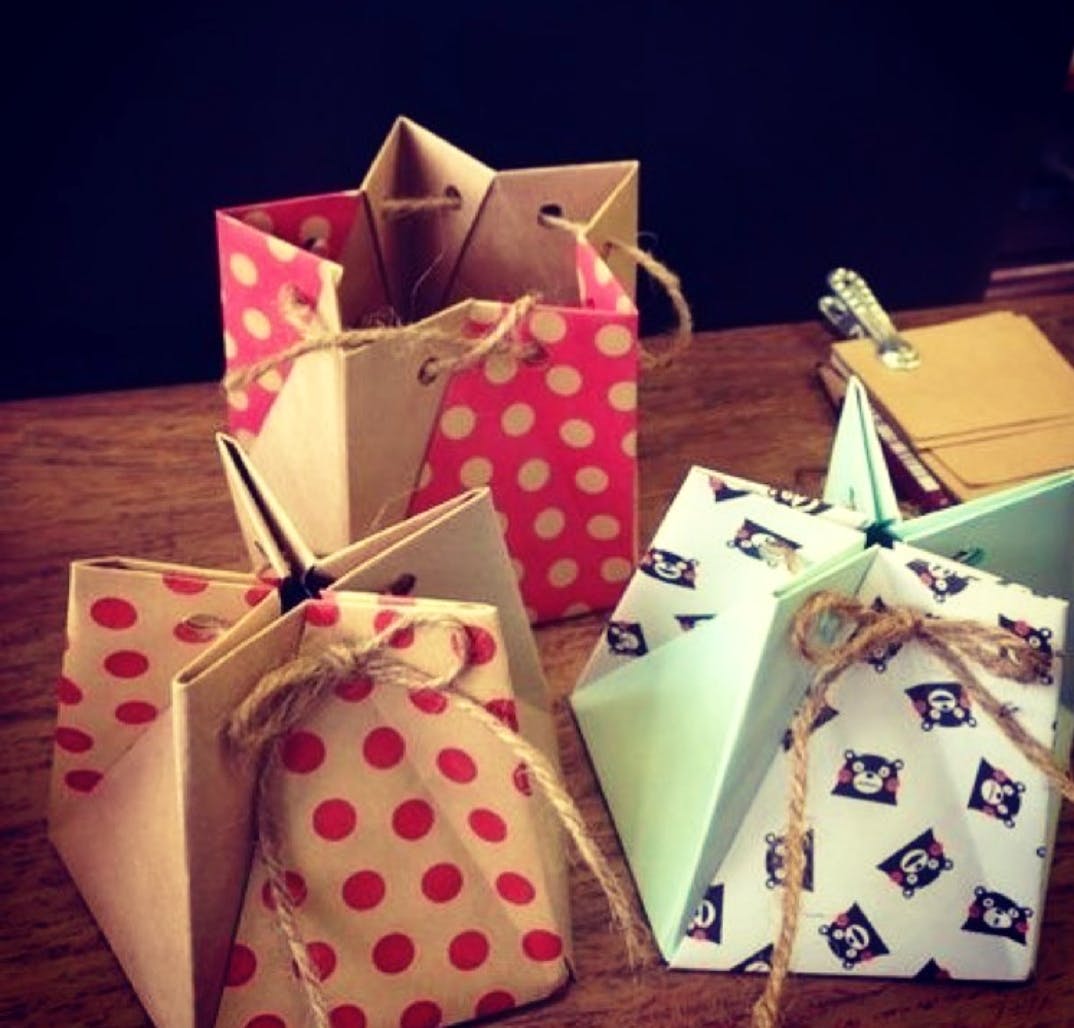 Paper Tales: Shop For Affordable Handmade Paper Products From This Store
What Makes It Awesome?
We found a tiny shop hidden in the lanes of Deccan Gymkhana and guess what? It is full of artistic handmade paper items. Whenever you are in need of handmade paper bags, envelopes, boxes, wrapping sheets, wall hangings or other articles, that are pretty yet affordable, head to The Voice Of Paper. We love that these beautifully handmade articles do not weigh heavy on your pockets. Starting from INR 15, you and your craft-loving friends can stock up your homes with pretty articles. Did we tell you that you can also get pretty ensembles customised? Right from personalised invitations to craft items, you can choose your own designs and get them made in custom orders. We recommend you check out their clocks, wall hangings, and guitars- all these items are made of paper and start at INR 300. The store houses a variety of paper bags that come in all shapes and sizes. They have also introduced a kid-friendly collection that can be used as fridge magnets and props for display boards. Make gifting prettier by using their wrapping papers, which are occasion-specific and extremely adorable. You can also buy decor items such as paper streamers and hangings. In a nutshell, it is also DIY heaven where you can shop for everything pretty. Picture Credits: Team LBB & Official IG Handle of Voice Of Paper
What Could Be Better?
While we love their wrapping paper sheets, we felt they were a bit on the costlier side.
Best To Go With?
Family, Big Group, and Kids.
Comments