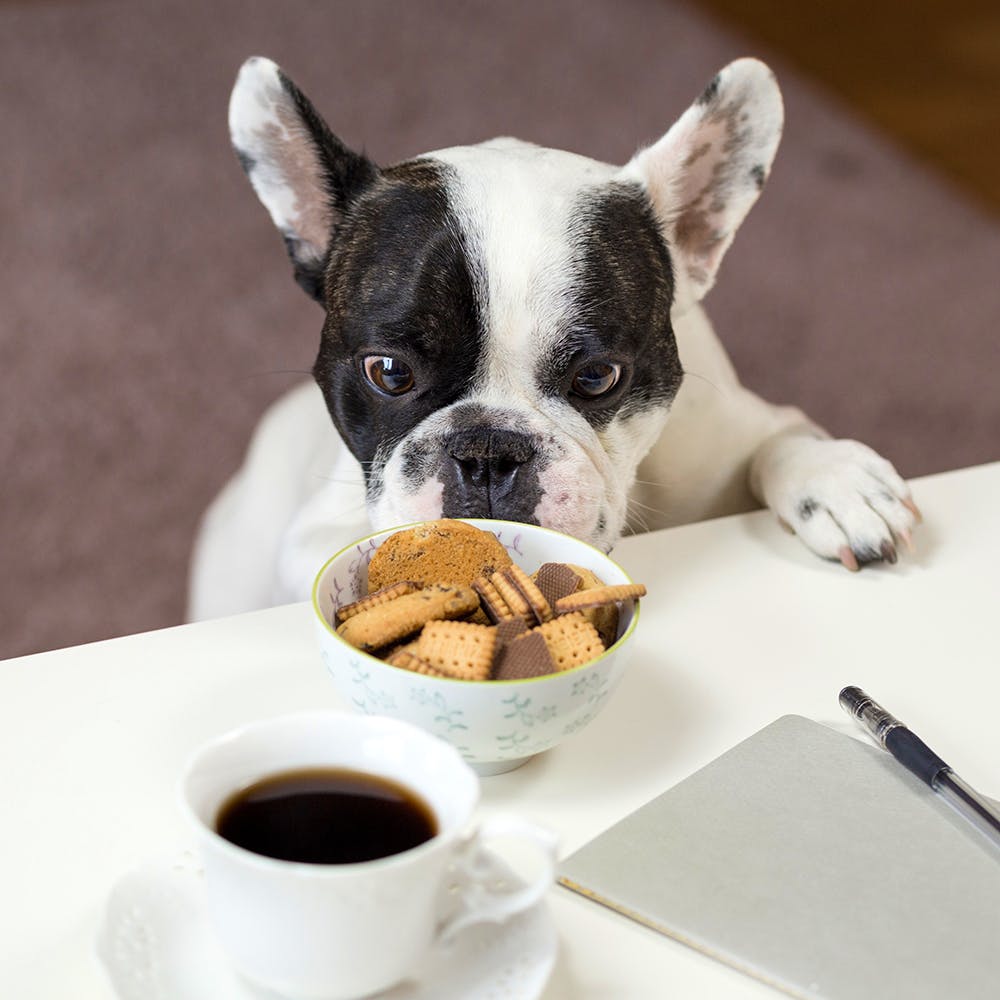 Buy Your Good Boy's Essentials From The Best Pet Stores In Pune
Any pet parent knows that a pet is basically an extra furry/feathered family member. And that obviously means pampering them with all they need. Here are the best pet stores in Pune that have everything from food and treats to grooming kits, bedding and a lot more for your pet.
Petville
Petville has two locations in Pune, and an online store as well. Though they only stock cat and dog basics – treats, accessories, grooming items, toys, carrier bags, health and wellness products. The 'Petville Cares' section of their website also provides very informative reading for pet lovers and pet owners. Petville strongly advocates for rescued animals, and we love that they promote adoption of strays over buying.
They also have a section for pet parents. In addition to pampering your pet, you can also indulge in a little retail therapy of your own. Think: jewellery, accessories, backpacks, home decor, etc., available through their online store.
Khushi Pet Shopee
Khushi Pet Shopee stocks the essentials you need for taking care of a dog or cat. From catnip to poop scoopers, chew-sticks to bejewelled collars; they've got toys, cat castles, crates, grooming brushes, soaps, shampoos, supplements, wet and dry food, and more. Keep an eye out for hair-fall control shampoo, cosy cat beds, nail clippers, bath brushes, and mouth-freshening treats. We love the variety and that they stock both Indian and international brands.
Pets Spot
Pets Spot aims to be the one-stop pet shop for all your pet's needs. In addition to the standard cat and dog supplies, they also stock products for rodents, hamsters, guinea pigs, birds, fish, rabbits, etc. Started 10 years ago, they have three branches. Their flagship store is in Baner, and claims to be the largest pet store in the city. Here you'll find comfy bedding, crates, food, clothing, and every accessory or grooming brush you can imagine. If they don't have it, they can even source it for you. They also offer cat fostering and pet grooming services via their Baner outlet.
Petsworld
Probably the first dedicated pet store in Pune (since 2002), Petsworld now has several outlets across Pune. Whether you've got rodents or hamsters, rabbits or birds, cats or dogs, or a whole menagerie – they've got it all you need under one roof. Besides the basics – grooming, food, accessories, etc. you can also customise and design name tags for your beloved pets. The folks at Petsworld truly believe that pets are family, and are very helpful with tips and information.
Om Pet Shopee
Nestled away in Lane E of Koregaon Park, is Om Pet Shopee. Om keeps food, accessories and supplements for puppies and dogs. In a pinch, you'll find bird food and cat food here as well. We're told that they can also provide basic obedience training for your doggo, as well as dog hostel services in Vishrantwadi.
Pawsh Box
Pawsh Box is a subscription service that now has a brick-and-mortar space. Hop to Baner and instead of signing up for a box of treats every month, you can just pick whatever you need. They offer treats, pet food, grooming products and other accessories like toys, t-shirts that doggos could wear, cat hammocks, dog pizza and dog beer among other items. Their products are quite unique like waterless shampoos for kitty's who run away at the sight of water. They also have an in-house vet and can book groomers to come to your house and take care of your pet. The store also has an open area where your pet can play while you shop for it or you can bring it along inside the store too.
Comments