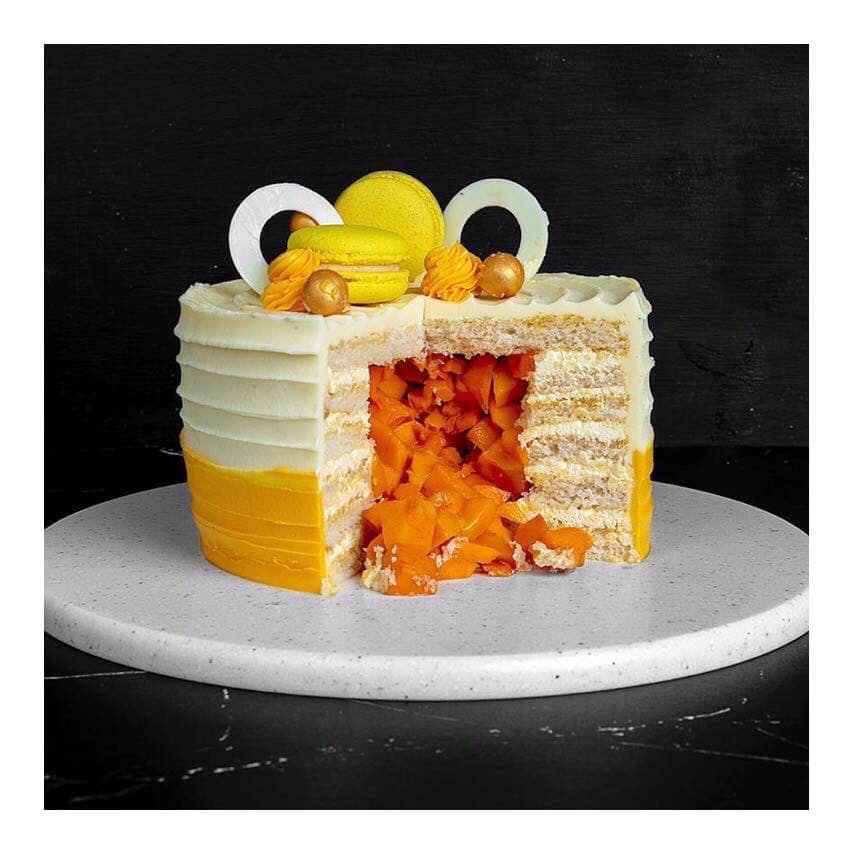 Enjoy Guilt Free Celebrations With Healthy Cakes In Pune
Celebrations might not always mean guilt. These brands give you the option to choose from healthy desserts and cakes. Next time you're planning a celebration while watching your diet, you know where to go looking for the best healthy cakes in town!
Bake Tales
Reshma Pradhan is a home baker who ensures that everyone gets to enjoy desserts. She is known for whipping up some super healthy treats like fruit cakes, sugar free cakes, and even keto cakes. Whatever be your diet, she has a cake for you, and we love it! You can also customise your cakes as per your requirements.

Le Flamington
Call them up to order yourself a healthy entremet! They specialise in the art of cooking and baking with chocolate, and even have some of the yummiest healthy desserts in town. While they do not bake the regular cakes, an entremet is totally worth the change.
#LBBTip – you need to place the order 2 days in advance.
Back To The Basics
This vegan food service is all about vegan treats, and you can also treat yourself to gluten free, sugar free and other healthy desserts! Based on your dietary requirement, Anuradha Sawhney, owner of Back To The Basics, will bake you the perfect cake. Back To The Basics comes highly recommended for those who wish to indulge in guilt free celebrations.

Marz-O-Rin
Good old Marz-O-Rin, an iconic establishment in Pune, has healthy treats for the diet conscious too! Try their sugar free cakes the next time you're looking around for healthy celebratory cakes, or simply treat yourself on a low day.

Sassy Teaspoon
Their gluten free and sugar free treats are one of our favourites in the city. If you're planning a special celebration, the healthy cakes here come highly recommended. In the mood to indulge without feeling too guilty about it? It cannot get more delicious than the cakes here at Sassy Teaspoon!

Ask Protima a question