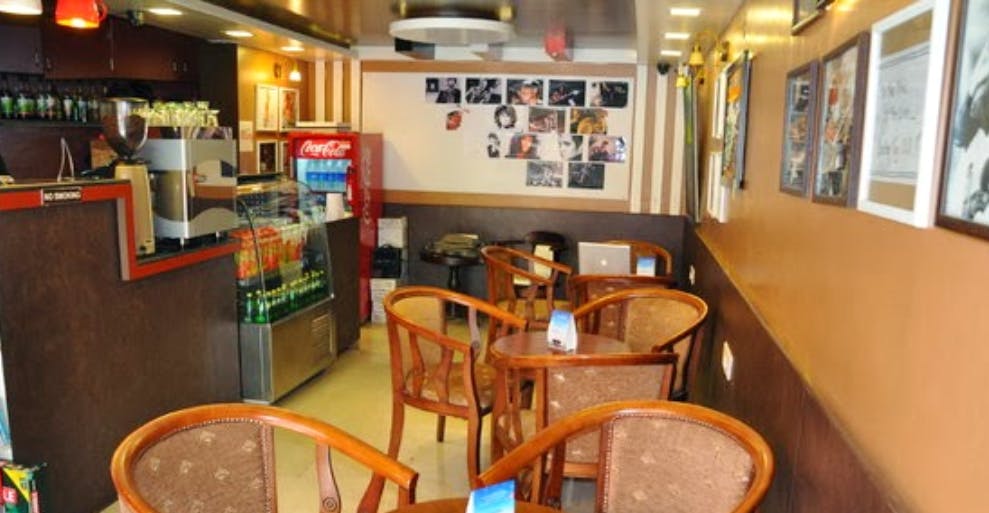 Pocket Friendly Yet Classic Cafe At Viman Nagar: PERKS N BREWS
What Did I Like?
This joint offers a milieu that is loved by the patrons with an age variation from 18 to 80. The rare environment where one can enjoy a quite read as well as a laughter session with the amigos. The place has free Wi-Fi facility for all the "I-live-my-life-online" types. You can enjoy some of the classic indoor board games if you wish to reminisce the carefree childhood or just to kill some time. If being a book worm is your sin but you forgot your favorite read, The range of excellent options is here to save you from boredom. All that apart, The food to quote s is viably – amazing!! and plain Yum. This might be because the chef strictly sticks to his classic recipes. Highly suggested to go check it out now, too lazy for that? You can place an order for home delivery at +91-20-65703888. Cheaper and better than any Starbucks, Barista or CCD.
What's My Pro Tip?
Local musicians jam here and to encourage the same, Perks n Brews has tied up with organizations and individuals who can conduct music learning sessions. The program is named Rhythmistics. Other artistic activities viz. Painting, Stand up acts and more, are encouraged and appreciated.