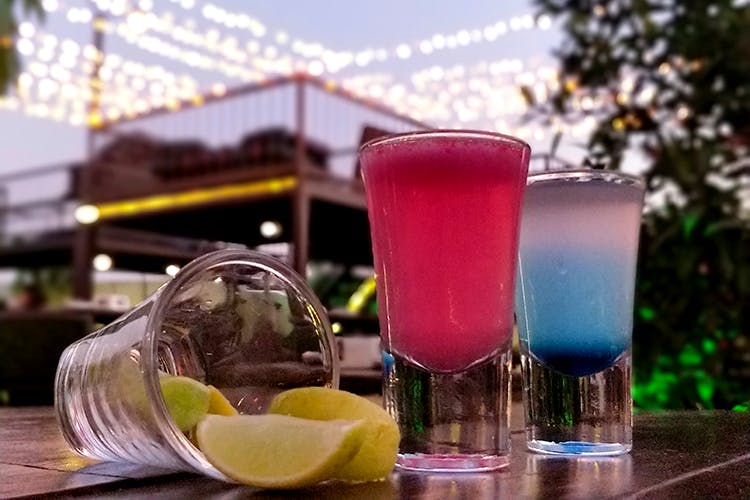 Pre-Drink Before You Party At These Bars That Offer Shots Starting At INR 15
Are looking to pre-game before you hit the party? Here's a list of our handpicked recommendations of the places you could go to for budget-friendly shots.
Yummy Donut
Available at Teddy Boy at INR 199, this shooter is a mixture of Irish cream and raspberry vodka.
Kamikaze
Get this old favourite shot at Agent Jack's bar for only INR 150. {the price might vary a little based on demand.}
Comments