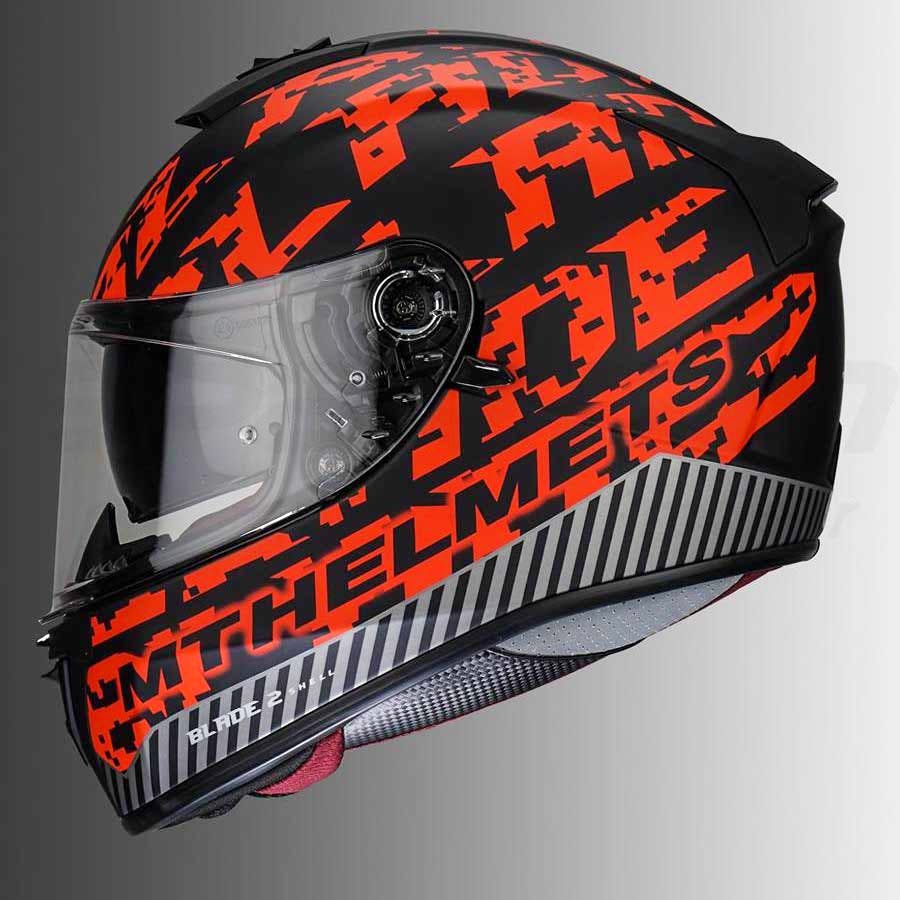 Stock Up On Cool Biking Gears From This Biker's Paradise On M.G. Road In Pune
What Makes It Awesome?
Are you a hard core biker or just an enthusiast? Are you looking to add on to your collection of biking accessories? Head over to Pro-Biker Helmet & Accessories on M.G. Road and look around in awe. This store has been a biker's paradise for a long time now and is a favourite among all biker gangs.
At this store, you can find a variety of helmets, biking gloves, jackets, shoes, riding pants and even an action camera. They specialise in customising helmets and jackets according to your taste and vision. The price range for the gears vary but they are affordable and sturdy. You can find cool helmets with bluetooth speakers attached in many different colours and patterns. They also stock up on biking jackets depending on the brand of your motorcycle.
If you are part of a biking gang, you can get in touch with them for a bulk deal of personalised gear. It's like a personally designed uniform for your gang! Not just that, if you are looking for latest products in the market, upon request the store can get it ordered and delivered to you even if they don't have it.
If you are a biking geek and are looking for your happy place then Pro-Biker is not going to disappoint you.
What Could Be Better?
Their collection of helmets are massive but they can surely work on their collection of biking gloves and riding pants.
Pro Tip
Make sure you call the store before visiting if you are looking to place a bulk order. They will make arrangements accordingly to accommodate your requests and have some designs and ideas ready before hand.

Comments