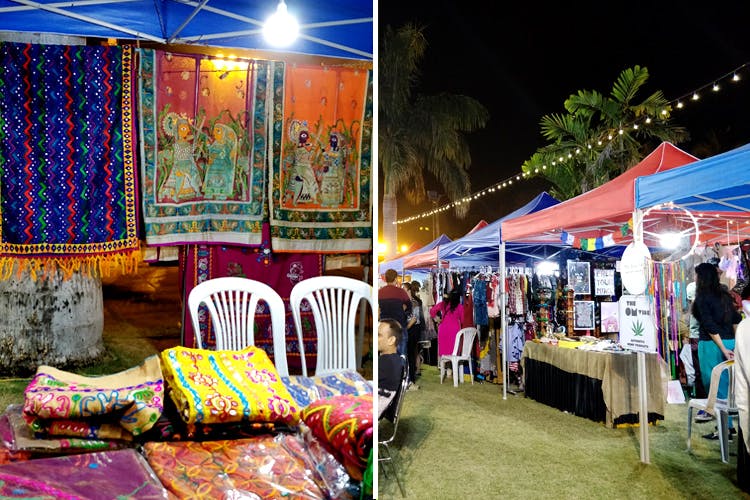 This Is Amazing News: Pune Is Getting Its Own Version Of Dilli Haat
Shortcut
Have you been on the look-out for quirky, desi-art handicrafts? Try Pu La Despande, that's all set to open in your city.
Tell Me More
Pu La Despande garden is also known as 'Kalagram', meaning village of art. That is actually what it's all about. This place will have 28 different stalls representing the 28 states of India which will exhibit their own traditional stuff that ranges from wearables to show pieces but strictly things that are authentic to the state it represents.
So if you're planning on looking quirky by mixing and matching traditional outfits from two different corners of the country, then you should definitely visit this place which is located in Sinhagad. The place will also have an open-air-auditorium that can accommodate 200 people at a time and this place will host traditional dance and music performances regularly. This place is perfect for both kind of people – experimental and traditional.
So, We're Saying...
It doesn't matter how you dress, what matters is how you want to dress. To funk up your style, this place is a must-visit.
Also On Pune Okayama Friendship Garden
Comments