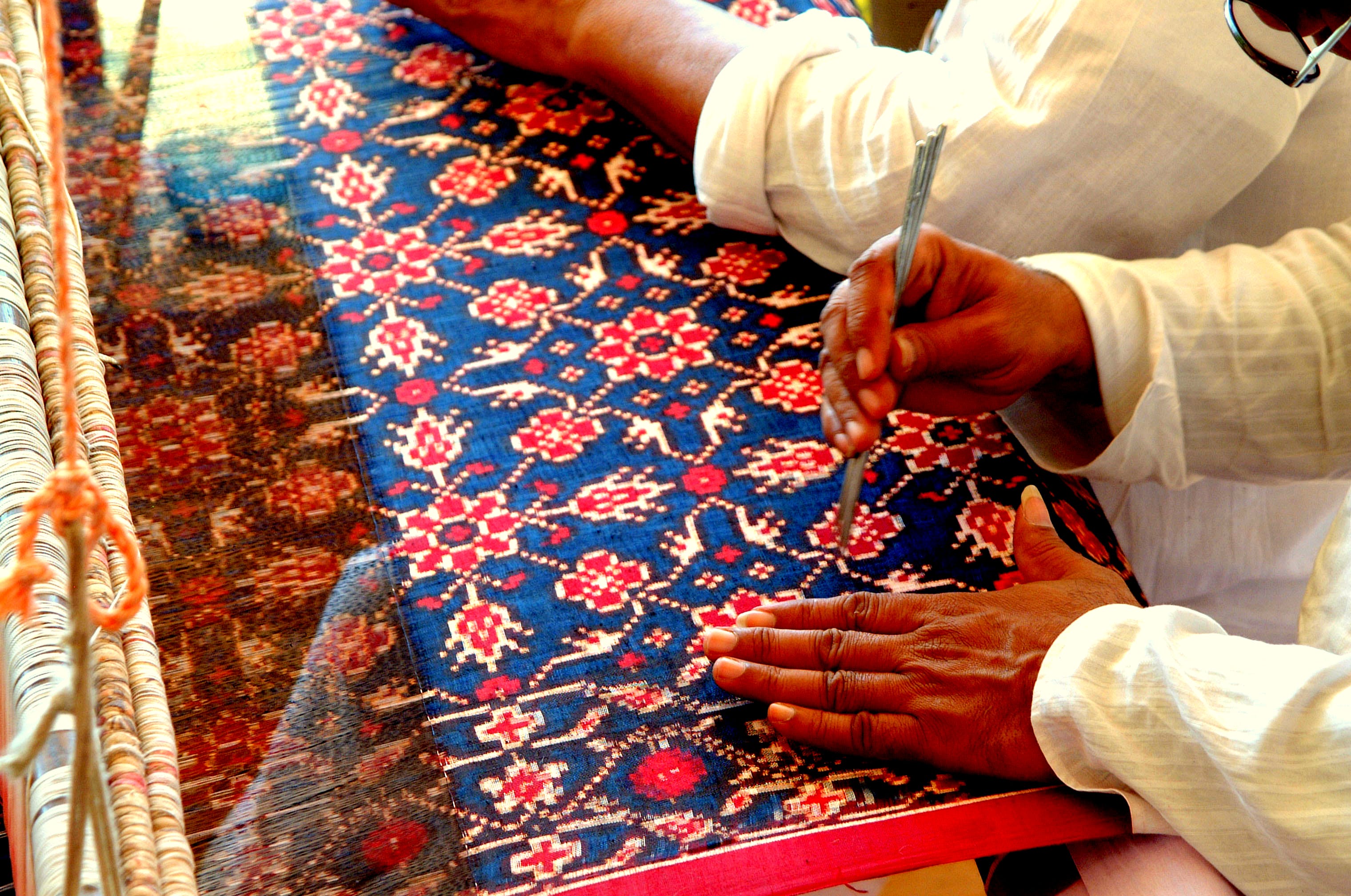 Pune's Largest Khadi Store Gets Inaugurated Today!
What Makes It Awesome
Chief Minister, Devendra Fadnavis inaugurates Pune's first ever Maha Khadi outlet at the Handmade Paper Institute in Agriculture College. The outlet will house a variety of khadi products at nominal prices, from across the country, handcrafted to perfection by rural artisans. Stock up on those high-quality khadi kurtas, pajamas, elegantly printed sarees, khadi silk dresses, carpets, coasters, utensils and more, ranging between INR 200 and INR 3,000. This initiative by the Maharashtra Government aims at promoting rural products and create a strong brand demand for the labourers.
Anything Else?
Apart from Khadi, the outlet will also feature other lifestyle products that are made of wood, beads, clay, terracotta and stone.
Comments