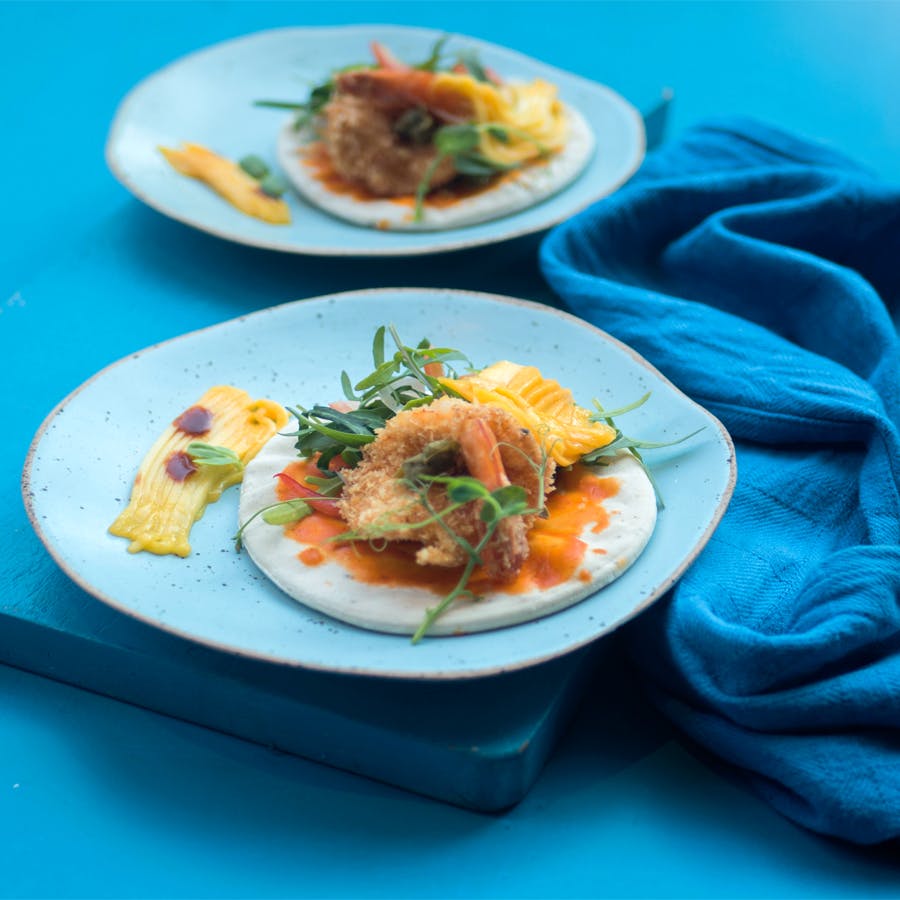 It's Quinoa Time! Get All The Goodness From This Super Grain With These Dishes
It is a well-known fact that quinoa is healthy. The super grain is completely gluten-free and is high on protein, amino acids, vitamin B and several other macronutrients. Who says what's healthy cannot be delicious? Giving a delicious twist to this super grain, these quinoa dishes are worth every bite. Here's what all you can try in Pune:
Quinoa Kathal Biryani At Fabcafe
Fabindia's Fabcafe in Aundh leaves no stone unturned to surprise us with its healthy and yummy menu. One of our favourite quinoa dish is their special quinoa kathal biryani for INR 495 plus taxes. The dish is a light flavourful and wholesome vegan biryani with pieces of chewy jackfruit and is served with raita and salan. It is popular among non-vegetarians trying to eat healthy.
Stir-Fried Veggie Bowl With Quinoa At The Real Green Cafe
When at The Real Green Cafe in Koregaon Park, dig into the wholesome quinoa bowl with stir-fried veggies which is priced at INR 350. If you love a good stir-fry, you'll love the bell peppers, mushrooms, carrots, corn, cabbage that is mixed in yummy sauces and quinoa.
Quinoa Salad At Cinco
Cinco in Raja Bahadur Mills is an eclectic place with an equally eclectic menu. Try their quinoa salad with a nice blend of lime and pomegranate, that leaves you with a pleasant sweet-sout flavour. On a diet? This is our favourite pick which is priced at INR 304 for veg, INR 404 for non-veg and INR 454 for prawns.
Quinoa Flour Tacos At Zeta
A healthy take on the popular Mexican dish, the quinoa flour tacos at Zeta, an all-day dining space at Hyatt Regency on Nagar Road, is a favorite amongst both vegetarians and non-vegetarians. Priced at INR 475 and INR 525 respectively, the dish comes in three varieties, with pulled lamb salli boti, prawns and spicy asparagus.
Quinoa Mediterranean Bowl In Third Wave Roasters
When at this chic coffee house, do try their special brews. However, they also serve a lip-smacking Mediterranean bowl that will sort your lunch at just INR 250. This bowl of goodness has quinoa in olive oil, sun-dried tomatoes, hummus, falafel and Greek salad.
Prawn, Broccoli & Mushroom Salad At Tien
Tien is a modern bistro in Model Colony and KP that is into health food. Quinoa lovers must try their prawn, broccoli and mushroom salad for INR 340 where the super grain is mixed with greens, mushrooms and prawns. They also serve a vegetarian version of the salad for INR 280.
Crispy Fried Quinoa Cake At Monks & Blues
The crispy fried quinoa patties at Monks & Blues in Baner are a great meatless option that even meat eaters will love. These crispy quinoa cakes are flavored with fresh herbs, garlic, bell pepper and parmesan cheese, and then deep-fried in olive oil until golden brown and crispy on each side. They make for an excellent side dish for INR 325.
Comments