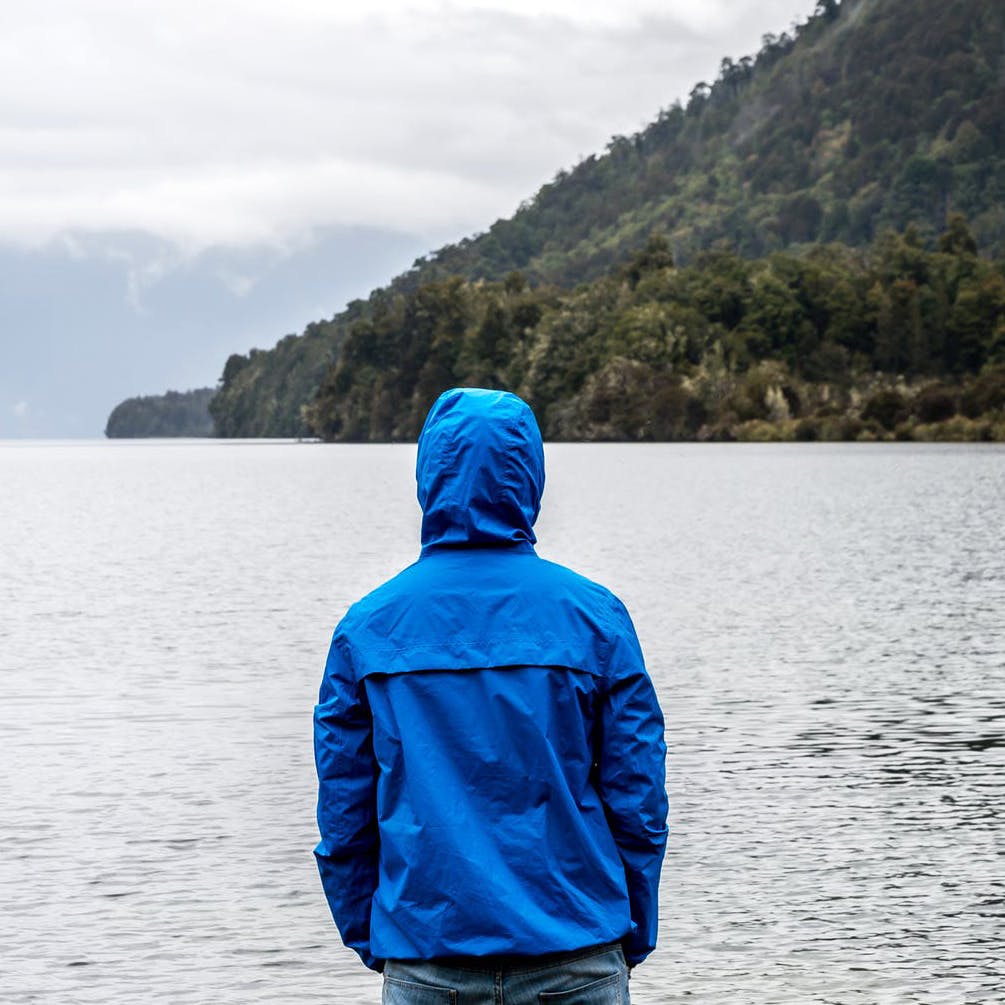 Save Yourself From Getting Soaked With Raincoats From These Stores In Pune
Back in the day, we've all suffered because of those ugly raincoats that were forced onto us by our dear parents on rainy days. It turns out raincoats are quite useful, especially when you have your best clothes on and don't want them to get soaked. Become monsoon ready and save yourself from getting drenched in these stylish yet durable raincoats from these stores.

Ramesh Dyeing
Established in 1956, Ramesh Dyeing is one of the oldest shops in Pune selling a wide range of rainwear across all ages and price range. The collection of floral printed and multi-coloured umbrellas is a big hit out here! Raincoats start from INR 300. The kids' section is adorable to the core, with cute raincoats featuring cartoon characters and superheroes. Time to surprise your little niece or nephew?
Lakshmi Umbrella & Trunk Mart
Lakshmi Umbrella & Trunk Mart in Budhwar Peth will sort you completely for monsoons. Reasons, they have an elaborate rain gear collection and a lot of rainproof raincoats to choose from. Jacket, mackintosh, pants, capes etc, you will find all these styles starting at just INR 320.

Siddharth Enterprises
The store provides a range of affordable hooded rain jackets for women, available in some gorgeous solid colours. They are also well-known wholesalers of raincoats and rain gear. From watertight jackets to rainproof mackintosh, they are stylish and are priced between INR 300 to INR 1500.

National Rainwear
Located in Bhori Aali in Budhwar Peth, this simple store has a huge collection of rainwear for men and women. National Rainwear has common raincoats, wind-cheaters, jumpers, pants, and all essentials starting at INR 250. Kids have a special rain gear section with all sort of adorable prints.

Ask Shruti a question