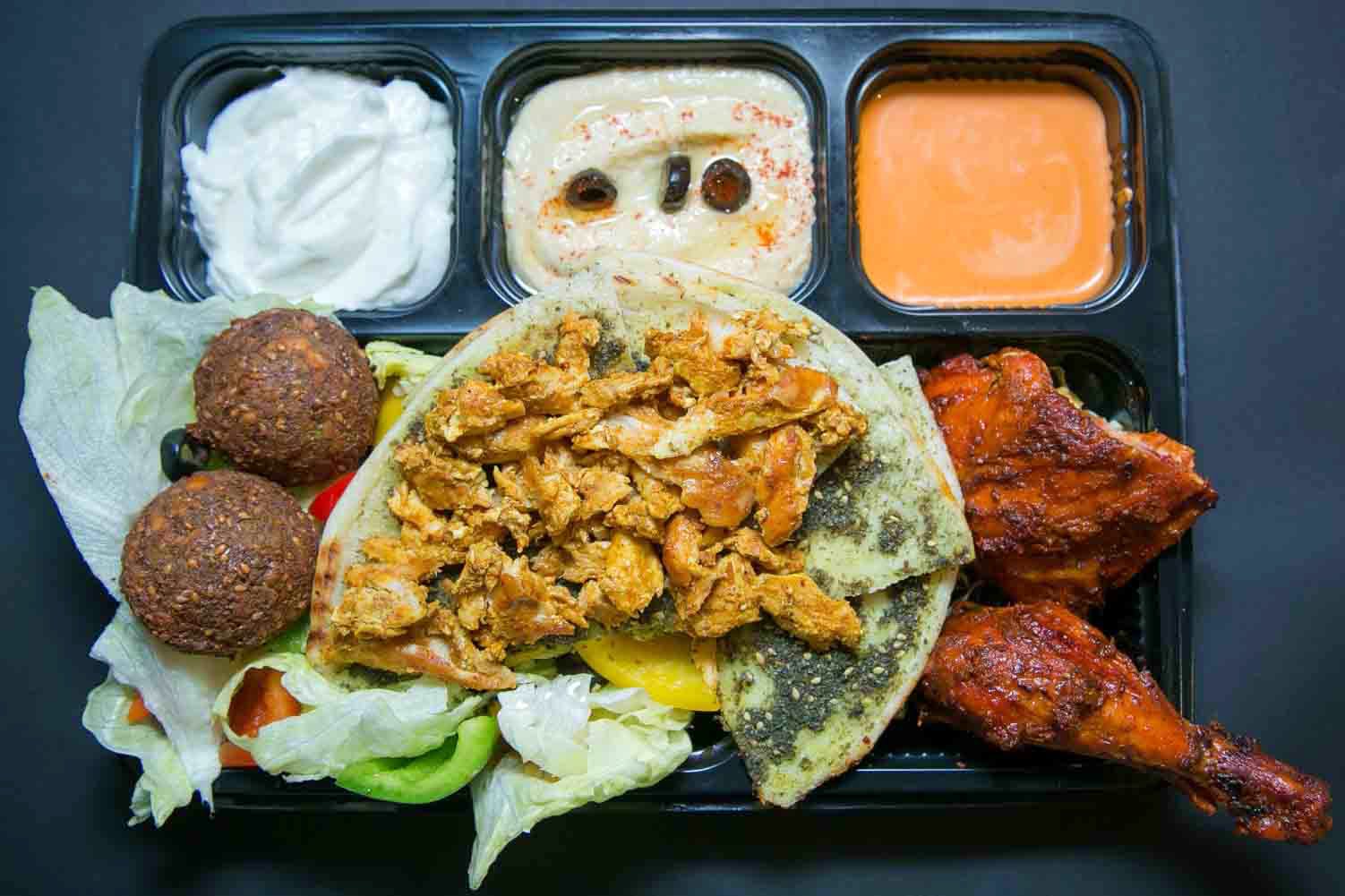 Grab A Bite At These Eateries
It's only natural to feel hungry after a good retail therapy. Thanks to Seasons Mall in Magarpatta, you can choose whether you want to splurge on a good meal, just like you did on those clothes or just want to grab some quick bites while you window shop. Here's all the restaurants for date night, quick bites or just to chill.

95 Pasta N Pizza
Get a load of some saucy, creamy and delicious pastas at 95 Pasta N Pizza. Located on the third floor of the mall, this restaurant serves a delicious range of pastas and pizzas starting at INR 95 only. They also serve burgers, nachos, rolls, sandwiches and much more.

Burger King
For all those who love burgers, we know there's no better option than Burger King in this mall. Their delicious and huge burgers are a perfect snack before and after shopping. If you are not really a burger fan, you could also choose their wraps or fries.
Cafe Arabia
Love shawarmas, falafel rolls or kebabs? Check out Cafe Arabia at Seasons Mall. Their small takeaway counter serves a delicious range of shawarmas, kebabs, rolls and much more. The also have various meal combos.
The FML Lounge
Whether you want to chill with your buddies or just want to take someone out on a date, there's a table for all occasions at The FML Lounge. Located on the second floor of the mall. This place serves some delicious food and great drinks. There are also various happy ours throughout the day.
AB's - Absolute Barbeque
Another restaurant on the second floor, AB's Absolute Barbeque serves some delicious barbeques. They also have a lunch and dinner buffet on all days of the week. The prices for these start at INR 569 + taxes. If you are going here with kids, they also have a special kids menu.
Comments