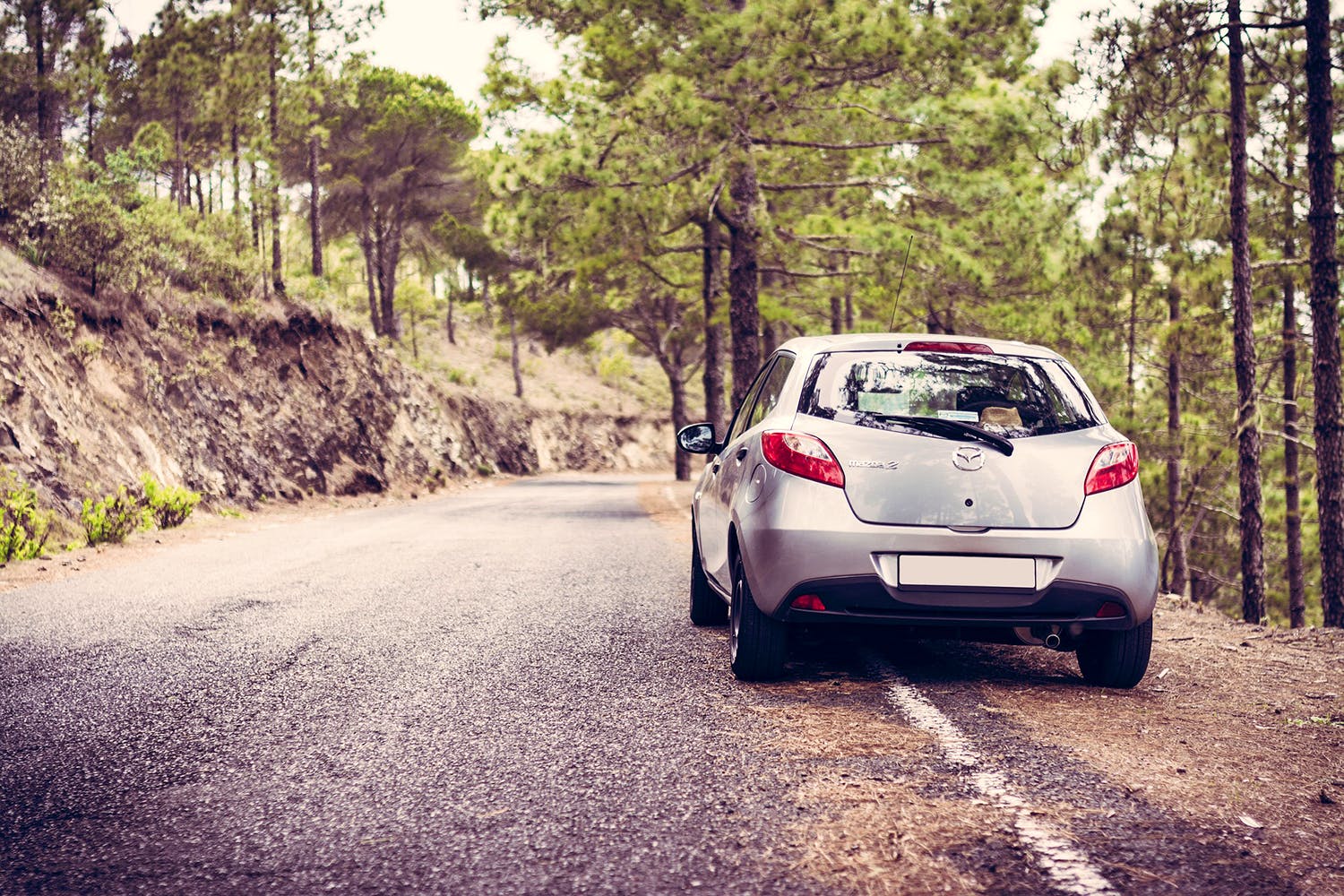 Road Trip! 10 Places Near Pune That Make For A Good Drive Out Of The City
Is there anything better than a long drive to enjoy great weather, escape the city and do fun things on the way? We think not. Head out of Pune for a road trip to these spots. We're blessed with several places around the city and you must check them out if you haven't already.
Lonavala
Lonavala is just less than two hours from Pune and makes for a great road trip. The drive is beautiful with lush green views and smooth roads, especially during pre-monsoon time. We recommend you leave early in the day and come back post sunset.
Things to do on the way: Visit the wax museum, stop by at the Mapro Food Truck, eat a scrumptious meal at Sheetal Daa Dhaba on the old Mumbai-Pune highway
Places to visit in Lonavala: The Lonavala market, Cooper's Fudge, Buvachi Misal, Jay Shiv Shankar Tea House, Salter Lake, Lion's Point and the lane that sells beautiful ceramic crockery.
Lavasa
Just about two hours drive from Pune, Lavasa is perhaps one of the most sought-after one-day getaways, absolutely perfect for quality time with your partner. Here's how you can make the most out of it.
Things to do on the way: While the drive to Lavasa is gorgeous, there's nothing to see per se. However, we do recommend you to stop for a tea break at Mulshi Dam.
Places to visit: Indoor Golf Recreational & Learning Centre, Karvi Spa at Dasvino Town and Country Club, Bamboosa Factory and The All-American Diner
Mahabaleshwar
For those who are tired of Lonavala and Lavasa, we recommend you go for a long drive to Mahabaleshwar, just about three hours from Pune.
Things to do on the way: Breakfast at Mapro Garden, Maggi and tea at Elphinstone point
Places to visit: Boating at Venna lake, Pratapgad Fort and Lingmala waterfall. While you're there drive down to Panchgani as well and visit the Chocolate Factory out there.
Panchgani
Located a little prior to Mahabaleshwar, Panchgani makes for the perfect three-hour road trip. This small village is beaming with natural beauty and a few selected historic places to visit.
Places to visit: Eat breakfast at Lucky's Bakery in Panchgani market. You can also dine while overlooking a farm at Rustom's Strawberry Farms. If you are looking for activities, you can go-kart or even horse ride on Table Land.
Pawna Lake
Surrounded with tall and lush green trees all around the route, Pawna lake is just an hour away from Pune. To access this lake, you have to use the Old Pune-Mumbai Highway. When you reach, you can see the lake from certain points. Adding to this, you also see the tip of Lohagad from certain points.
Places to visit: The lake itself is a major attraction that is a must-visit. On the other hand, if you love camping, you can look for a spot around the lake and camp there. If you're looking for some thrill, go on this drive in the evening and return at sunrise.
Mulshi
On the route to Lavasa, we all have taken the beautiful ride of Mulshi. The ride to this simple village is a really smooth one, apart from a few patches. Throughout your ride you can see small hamlets and if you want to see them in their complete beauty, you must take this ride early morning when the road is covered in fog. On the way to Mulshi, there are numerous small dhabas and thelas that serve delicious food to all riders.
Places to visit: You can either go near the riverbed or chill at Basho's or Cafe Paradise.
Sangamnaer
Located approximately a three-hour-drive away from Pune, Sangamner is a beautiful ride that's worth taking. The village, which is built on the convergence of three rivers is known for a number of places of historic importance.
Places to visit: You can visit a number of ancient temples in this village and if enjoy photography, this is going to be your paradise.
Bhatghar
A 60km drive from Pune, Bhatghar is a beautiful small town located on the ox-bow-bend of a river. The village town looks straight out of a dreamland at night. It's around one-and-a-half-hour drive from Pune and is great for bike rides too.
Places to visit: There are a number of small thelas and dhabas that serve some delectable food and you must try that.
Tamhini Ghat
Just a few kilometers away from Pune, Tamhini Ghat is an amazing drive to take this season. Throughout the route you will see breathtaking views of valleys, hills and waterfalls. There are quick and sharp turns on the route, so be careful!
Things to do: There's a particular spot on the drive from where you can see the view of the entire ghat and this place is perfect to click pictures or sip on some refreshing tea.
Malshej Ghat
Famous for its splendid waterfalls, Malshej Ghat is another nice drive quite close to the city. The ghat's drive also offers breathtaking views throughout the route. There are also a few tapris and dhabas that serve some delicious food and snack items like bhaji, poha, Maggi, etc.
Things to do: Brush up your photography skills and stop by some thelas for a plate of bhajji and some chai.
Comments