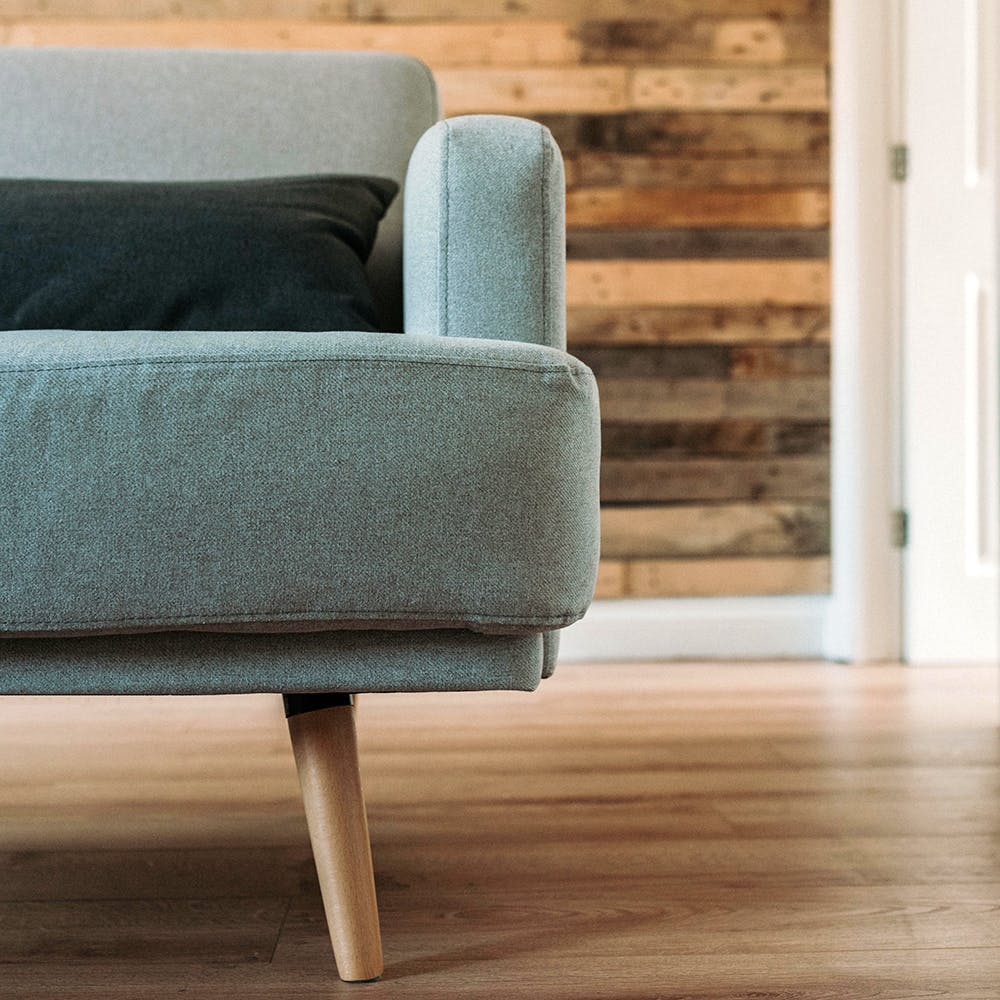 Broke Peeps, Here's A List Of Second-Hand Furniture Shops In Pune
Whether you are staying in a rented flat or just bought a new house, you can make your living situation a lot better despite being on a budget. We have got you a list of the best second-hand furniture stores in Pune. Some of them are also buyers of old furniture.
Old Furniture Center
On Baner-Pashan link road, you will easily spot Old Furniture Centre. This store has a huge range of all types of furniture that is required. You can find single beds (no, we're not taunting you), double beds that are pretty durable. The prices of beds start at INR 3000. The store also deals in second-hand wardrobes of different sizes and capacities, which start at INR 4000. You can also sell your used and extra furniture at Old Furniture Centre. They will buy it from you depending on its condition.
Lucky Old Furniture
Lucky Old Furniture is an extremely humble shop. They sometimes have a lot of stuff available and sometimes they can arrange within a few day's span. The store sells beds, wardrobes, tables, chairs and sofa sets. The prices for these items start at INR 2500 depending on what you need.
Shree Ganesh Furniture
Need something for your bedroom? Score it all from Shree Ganesh Furniture. This store has an entire collection of second-hand furniture for a bedroom for INR 65000. This entire set includes a double bed with storage and hydraulics, a dressing table, a five door cupboard, a night stand. The store also sells sofas, dining tables, storage units and more starting at INR 1500. The best part about this store is that they also have a buyback policy. If you have purchased any furniture from them, depending upon its condition, you can resell it to them. However, the store confirms a minimum of at least half of the purchasing value.
Aryan Furniture
Another humble store, Aryan Furniture sells beds, study tables, sofa sets and much more starting at INR 1200 only. Located in Viman Nagar, this store is perfect for students living away from home. This store will also purchase furniture from you. Furthermore, if you need your furniture moved from one place to the other that can be arranged too.

Dhanalaxmi Stores
People living in Wadgaon Sheri, Kharadi, Wagholi and Viman Nagar, bookmark this store. Dhanalaxmi Stores on the Nagar highway sells good and durable furniture at some really low prices. The cost of a regular single bed will be INR 1200 only. Whereas, if you want to buy first-hand furniture that is also available for prices as cheap as INR 1300. Sometimes they also offer carpentry work so you can have something unique and custom-made just for you. If you are a shopaholic and running out of space to store your clothes, buy a second-hand cupboard from them at INR 5000 only.
Comments