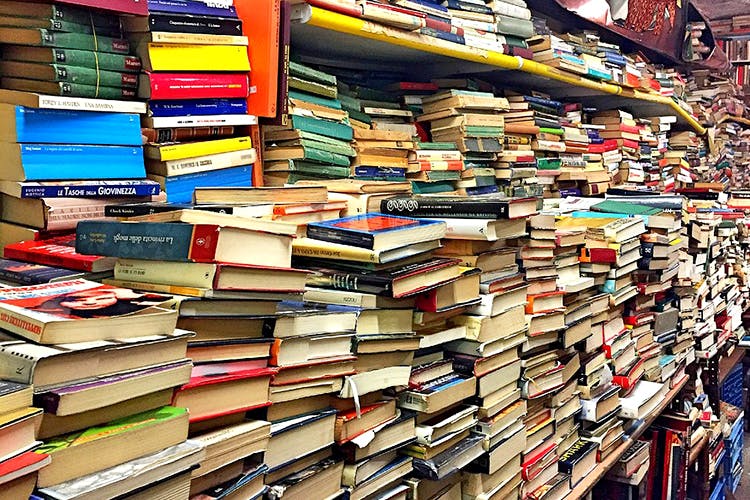 Semester Books Burning A Hole In Your Pocket? Rent Textbooks From This Store, Starting At INR 72
Shortcut
Tired of buying second hand books for a huge sum of money and then reselling them after your semesters for nearly 1/10th of the money you had to pay to buy it? Fret no more! PustakKosh is your one-stop solution to this problem
Tell Me More
PustakKosh is one of India's first online textbook rental websites that allows you to borrow books that you might need for a semester and then return them once you're down with the semester. This reduces the cost by 60% to 70% thus saving tons of your pocket money. Once you visit the website there's a wide variety of options to choose from starting from second hand books to CBSE/NCERT books to MBA books to Civil Engineering books to medical books.
The prices start from  INR 72 and goes up to maximum INR 600 inclusive of the rent and security deposit. Once your booking is done, PustakKosh will confirm your request. In case the book is lost, only the rented amount will be forfeited. Some of us are not comfortable with e-books, we are all a little old school this way. You just have to visit, place your order, get your books delivered in your doorstep and then return it once you're done. You can also sell your used books to them. It's that simple and efficient.
So, We're Saying...
It's cool if you're not the tech savvy, it's cooler if you want to save money. This is doing both for you. If you think this is the only way you're going to save your semester, then go for it.
Comments