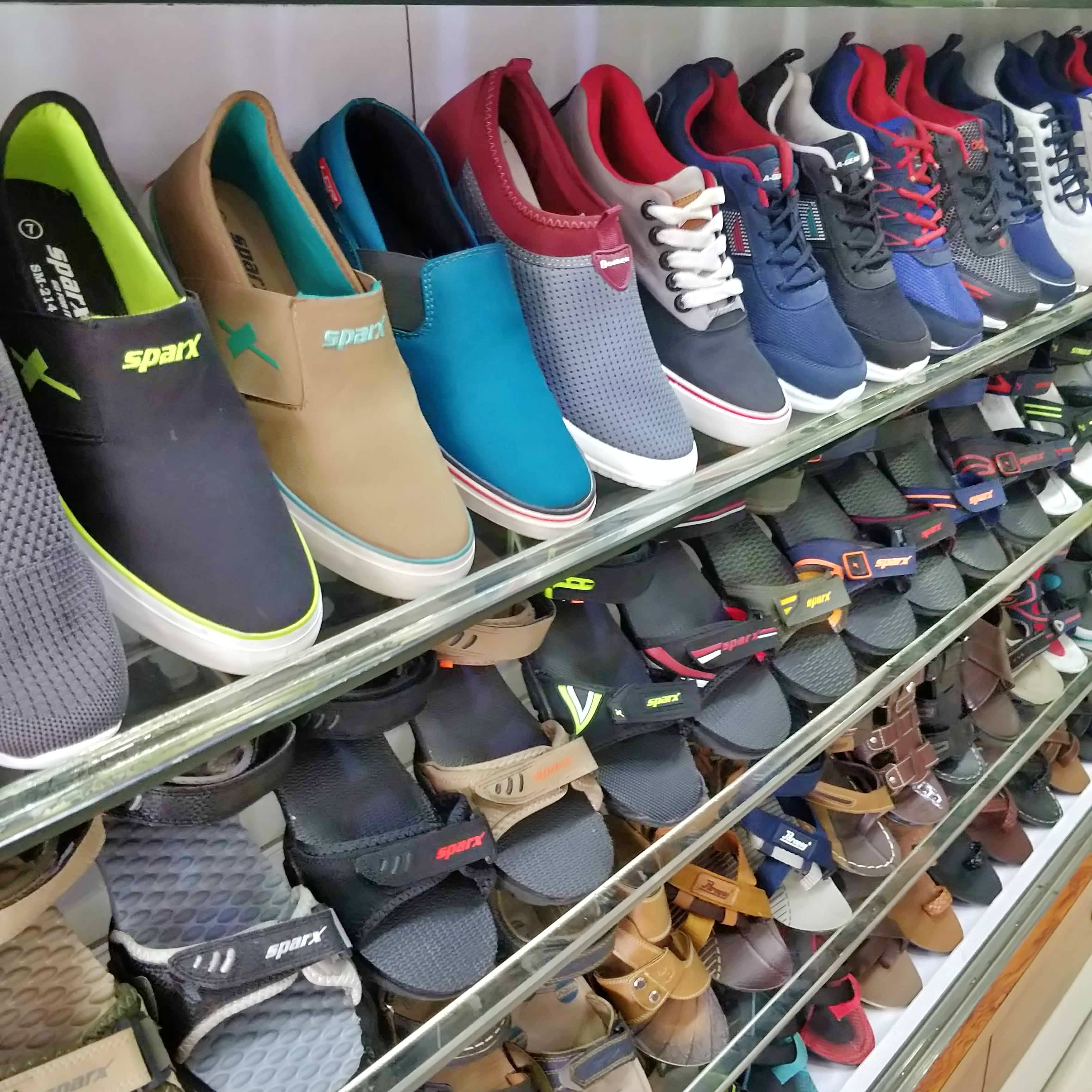 We found 5 Stores On Sinhagad Road That Have Cool Shoes At Throwaway Prices
Whether you need rain-proof shoes, casual, formal or even sporty ones, there are multiple stores on Sinhagad Road that offer shoes at throwaway prices. A number of these stores have women's shoes as well however, most cater to men. The best part is the prices at these stores start at INR 250 only. So, go ahead and shop till you drop!
Saprem Shoes
Located near Manik Nagar, Saprem Shoes is a simple shoe store with an extensive collection. The store has options in men as well as women's shoes. However, the options in men's shoes are more than women's shoes. We found a number of sneakers and sport shoes starting at INR 250. If you are looking for Kolhapuri chappals, they also have those.
New Collection Retail Outlet
Hosting a number of brands such as Bata, Sparx, Lancer, etc, New Classic Retail Outlet has a number of options to choose from. The store has the Bata signature rain-proof shoes. Along with that you will find a number of loafers, sneakers and much more starting at INR 300. If you are among the people who like to wear house slippers, you can get those too over here starting at INR 150.

Senorita Shoes
Don't go by the name, Senorita Shoes is an all men's shoes store. The store has a number of options in formals, casuals and sport wear. They also have rain-proof shoes. You can also get your hands on flip-flops. The prices here start at INR 250.
Bata
Located in the Shimmer and Shine mall, Bata has a massive showroom over here. The store includes the latest and the best of Bata's collection. This store has all kinds of shoes for men, women and children. They have oxfords, loafers, brogues and various other type of shoes available in their collection. The prices here start at INR 300.
Universal Shoes
Living up to its name, the Universal Shoes store is a hub for all kinds of shoes for men and women. At this store you will find all kinds of shoes. For monsoons, they have those special rubber shoes. They also offer crocs-like shoes in very bright colours.
Comments