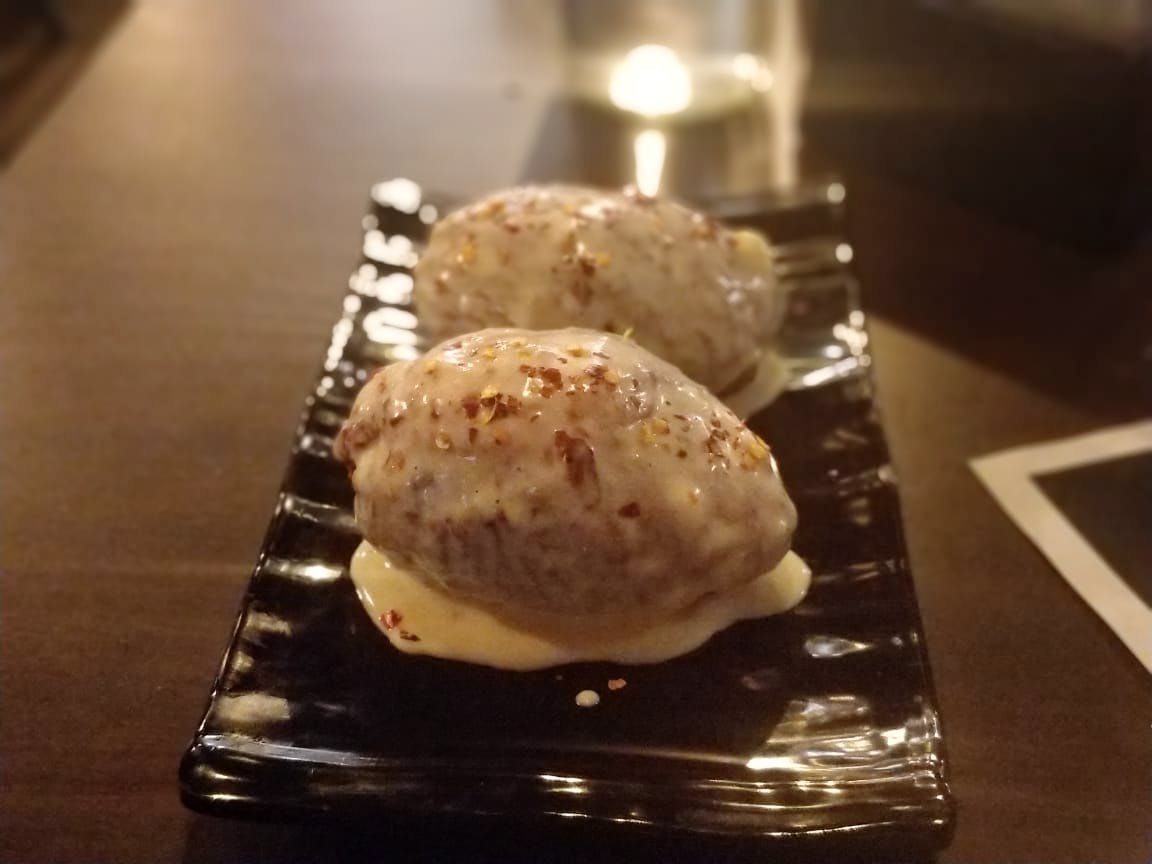 Simply Eggilicious: This Popular Food Truck Is Now A Restaurant In Aundh
What Makes It Awesome
Whenever we craved for eggs, Andaground, a food truck came to our rescue. Not only it satiated our hunger under INR 200 but also exposed us to a whole new culinary world of eggs. Now it is a restaurant in Aundh and we cannot be happier. When dining at this place, go by their moto: 'Dieting starts tomorrow'. With more than 100 varieties of egg dishes, it was very difficult for us to zero in on few items. The best part is that they have retained the food truck menu along with the restaurant one. Being ardent lovers of cheese, we went for the Australian fry, cheese & egg grenade as well as a green-apple mojito. The Australian fry gave the good old sunny side up a quirky twist with curry leaves and Southen curry. The cheese and egg grenade is the ultimate specialty which is full of gooey cheese and egg rolled in bread roll. You can also try the anda ghotala coupling with their interesting drinks. Sea food lovers, they have amazing fusion dishes of eggs and fish. Try out their paplet fry which is their specialty. You can also gorge on their chicken keema omlette, cheese sausage omlette, keema & cheese omlette. They also serve French style omlettes with lots of cheese, mushrooms, sausages and basil. Now you know if you are an omlette fan, this place is a heaven. Broke foodies, you don't have to worry about shelling out a lot, as the prices are reasonable and taste, amazing. Go, have the eggilicious affair that you always wanted.
What Could Be Better
We don't mean to sound greedy but since it serves all kinds of egg dishes, we wanted to try the Kolkata-style egg devil which was not on the menu.
Comments