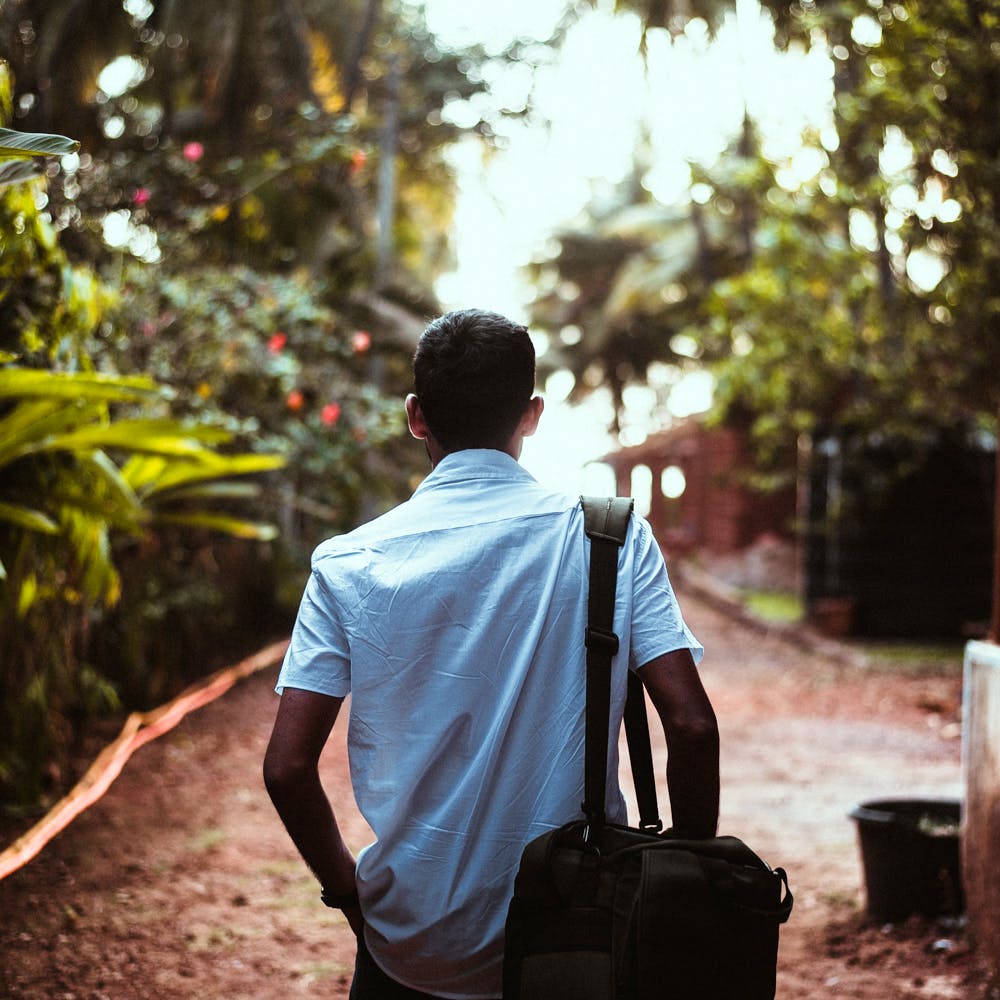 New At Travelling Alone? Tackle These Solo Trips From Pune Every Weekend
Shortcut
Travelling solo has its perks. You get to do all the things you want, instead of tending to someone else's whims. Plus, it's a great way to get to know yourself, meet fellow travellers and simply explore. Pune's location allows it to be in close proximity to some beautiful destinations where you can go camping, trekking, eating and have the kind of solo trip you want.

Tapola
In under four hours, you'll arrive at Tapola also commonly known as mini-Kashmir. So well, you know it's beautiful. You'll be in awe of the majestic Koyana dam, you can sit by Tapola lake and read, or click beautiful shots at Kaas plateau among colourful flowers, indulge in some water sports at Shivsagar lake and scale Vasota and Jaygad forts.

Chikhaldara
A gorgeous hill station, Chikhaldara is at quite a distance and it'll take you about 13-to-14 hours to get there by road or you can opt for an overnight bus or train. But, it's worth visiting. It has coffee bean plantations that you can explore, get up close and personal with tigers at the Melghat Tiger Reserve, scale Gawilghur fort and get mesmerised by scenic views.

Igatpuri
Take a plunge in a lake and be lost in the views. Only five hours away, Igatpuri is a touristy spot. So if you're afraid that you'll be bored while travelling solo, you're sure to meet fellow travellers. Scale the Tringalwadi fort, visit several picturesque waterfalls including Vihigaon Falls, Ashoka falls, Bhavli waterfall among others. We recommend planning this trip in the monsoon. But it's a great destination for those who love to trek and hike.

Alibaug
Choose to turn this into any kind of solo trip you like. About three and a half hours away, Alibaug is where you can have an affordable or a luxurious beach holiday, or choose to get outdoorsy and explore the forts Kolaba and Kolrai. There are many homestays, resorts and all kinds of accommodation facilities around as the spot is touristy. But also, you'll get to eat some really great Malvani-style seafood.

Durshet
Barely two-hours away from Pune, Durshet has ample of things you can do as a solo traveller and stay busy. Try to get accommodation in the Durshet Forest Lodge, set amidst 35 acres of private teak forest against the mighty Sahyadri range. You'll be in the lap of nature everywhere you go, whether you're indulging in water sports on the Kundalika river or trekking up Sarasgad and Sudhagad, two forts that were historically prominent. Or you can relax in the Uddhar hot springs too. Doesn't that sound like a lovely holiday?

Comments