The information in this post might be outdated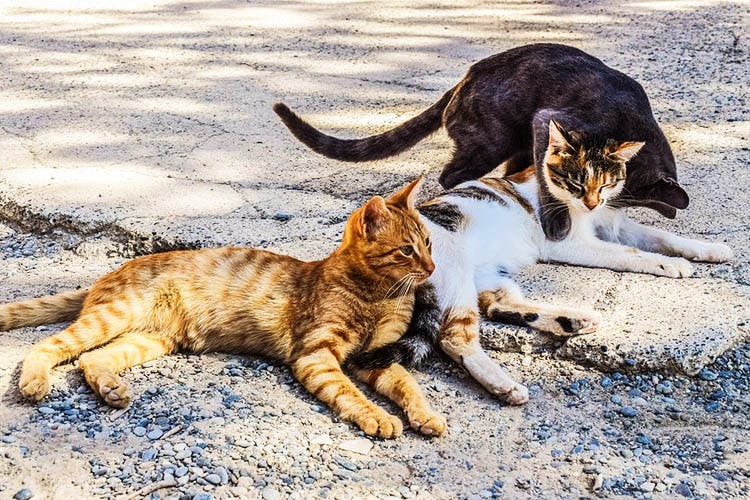 Spotted A Cute Stray Animal In Your Neighbourhood? Help Them With This New App
Shortcut
This new Android app was developed by a Mumbaikar software engineer to rescue stray animals near you. Here's what we found out about it.
Tell Me More
'Let It Wag' is a mobile app that allows NGOs, pet lovers and vets to come and rescue millions of stray animals. Traumatised by an incident in his neighbourhood, Yash Sheth decided to create an online platform that would connect NGOs and pet lovers to these dogs. It's really simple, all you need to do is click a picture of the animal and upload it on the app. Soon you will be connected to people reaching out to help.
This app also allows its users to adopt these animals. If you wish to adopt these animals, you will have to fill up a form and sign an agreement, this app allows you to undertake adoption with full documentation. There's also a function of chat boxes to personally communicate with other people on this platform.
However, this start-up is comparatively new and is in need of funds. If you are an animal lover who cannot adopt a pet, at least be a good Samaritan and contribute to this venture by clicking here.
This app is currently only available for Android Play Store and Yash is working hard to get it launched in Apple iOS too.
So, We're Saying...
Animal lovers, download this app ASAP!
Comments