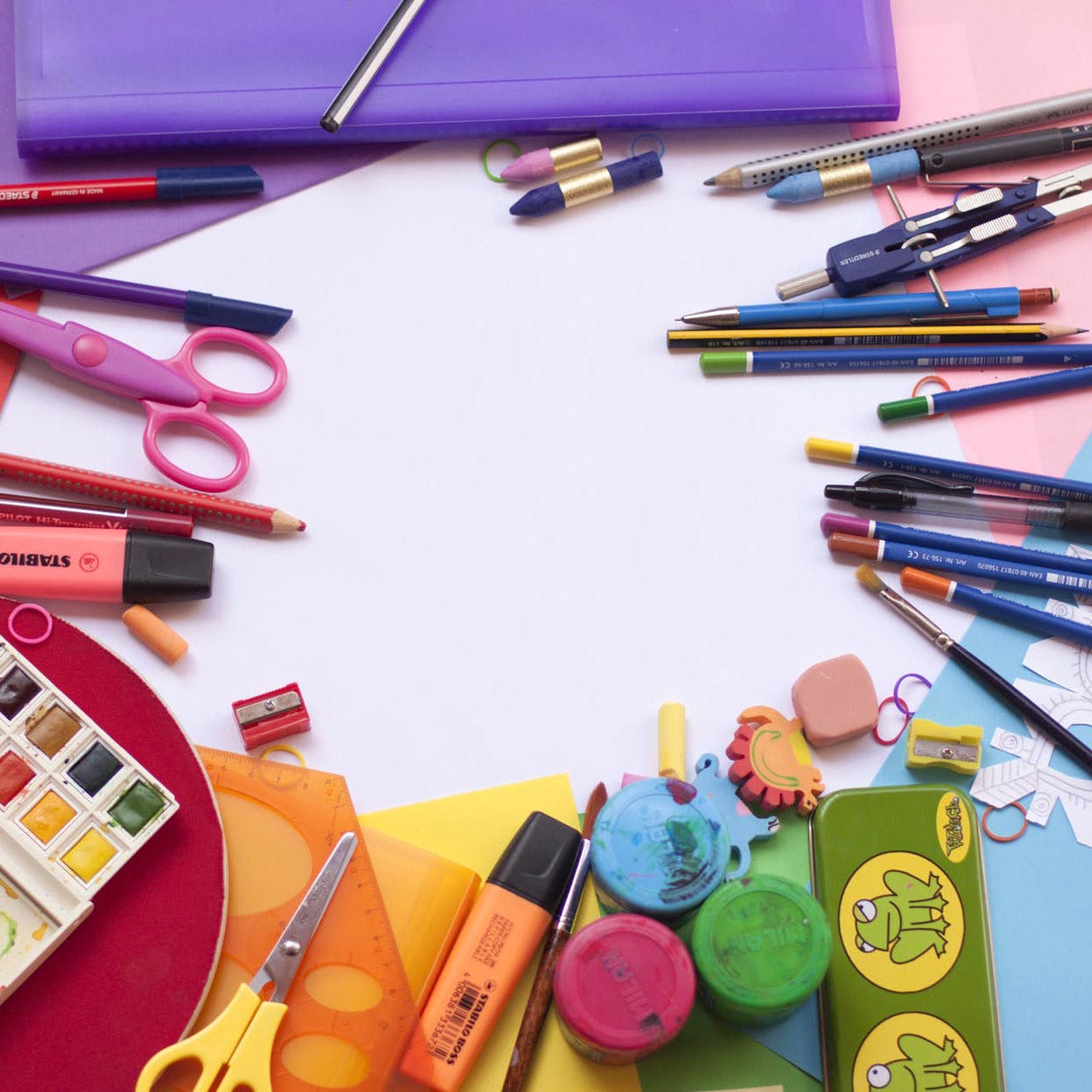 Symbi Peeps, Bookmark These Stationery Stores In Viman Nagar
College is about to begin. Those who have been accepted into Symbiosis and IIHM in Viman Nagar, congratulations! You made it! But now, to keep with all the piling assignments and notes and all other demands of your professors', keep these stationery stores handy. You will find all your basic as well as hobby materials available here at affordable prices. So go ahead and stock up form here.
Mango Stationery
Located in the area where Dorabjees is, Mango Stationery is your budget shop for almost all essentials. The store has all basic stationery such as pens, markers, writing pads, notebooks, etc. Along with stationery, this store also has a number of cosmetics for women and deodrants for men. And we know how essential deos are for boys!
Choice Stationery
In the commercial space of Konark Nagar, you will spot Choice Stationery. This store is a one-stop-shop for all your stationery needs and also printing requirements. Along with everyday use stationery such as pens, pencils and notebooks, the store also has a number of quirky stuff available with them. We found a packet of paper clips that was too cute to handle and was for INR 50 only. They also have a number of hobby idea material available with them. Along with all this stationery, they also provide printing and photocopy services.
Orchid Stationery & Xerox
Have a black book to make for the term? Head to Orchid Stationery & Xerox. This store is located in the line of Choice Stationery and their major forte is all kinds of printing. The store has a good collection of your everyday use stationery such as pens, pencils, notebooks, papers among other things. Considering how much a student can spend on xeroxes, the store offers a concession on prices over 100 pages. If you have over 100 pages that you have to get xeroxed, this store will charge you INR 80 paise per page.
Baba Enterprises
A little ahead of Orchid Stationery & Xerox, you will find Baba Enterprises. This store is another option where you can get your book binding and printing done. The store also has a number of basic stationery items such as pens, pencils, notebooks, writing pads, etc. This store also provides photocopy facilities
Gifts Greetings
If you too are a last minute gift purchaser, then this stationery store is here to rescue you. In spite of being a stationery store, this place has some cool last minute gifting ideas. They have cool coffee mugs, statues, board games, stuffed toys and other pieces. In regards to stationery, this store has a number of notebooks with pretty designs all over it and even plain postcards. They also have all kinds of quilting material available with them.
Comments