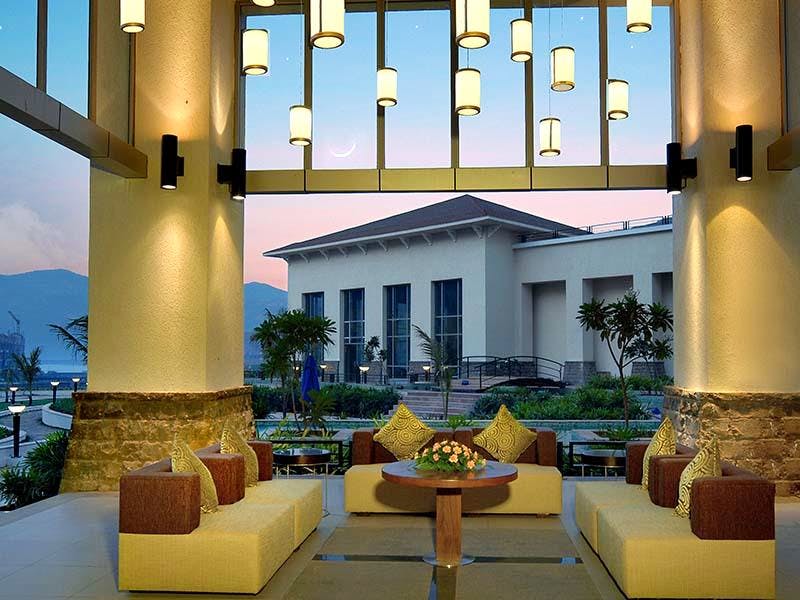 Check Into These 5 Staycation Spots Near Pune To Get Away From The City
In this fast paced lifestyle, it's important to take a break and relax. Sometimes taking a long vacation isn't an option. So to make your life simpler, here is a list of top 5 staycation spots near Pune:
Discover Resort
Tucked in the foothills of the Sahyadri Mountains, this beautiful resort will surely take your breath away. With over 200 rooms, Discover Resort offers many activities in and around the premise. Dip into their pool or have a fun evening in their games room. If you are looking for some relaxation then check out their spa. They have some really cool packages. The price of the rooms vary according to the season so make sure you check with the resort before visiting.

Basho's
If all you want to do is bask under the sun while taking in some scenery then Basho's is the place to be. Situated right beside the Mulshi Lake, Basho's offers cottage style rooms right at the tip of the lake. Sit back on the balcony and sip on some tea while listening to the water splash.

The Fortune Hotel
Lavasa is the perfect location for a weekend getaway. At the Fortune Hotel in Lavasa you can enjoy a lavish stay while enjoying the view of the beautiful water body in Lavasa. Take advantage of their spa, explore water sports and some delicious room service while you are there.
Ankur Villa
Looking for a place to go away with your friends? This quaint little resort in Mahableshwar is perfect for a staycation with your friends. Enjoy some delicious local food, take a dip in the pool or just go on a morning walk. Trust us, the sunrise is to die for.

Abhishek Beach Resort
What better place for a staycation than a beach? Abhishek Beach Resort in Ganpatipule offers great deals on villas, private rooms and suites right by the beach. Their amenities include a spa, a swimming pool, some great food and also a viewing deck. You can head over with your family, friends or your partner and we guarantee your stay would be memorable no matter what.
Comments