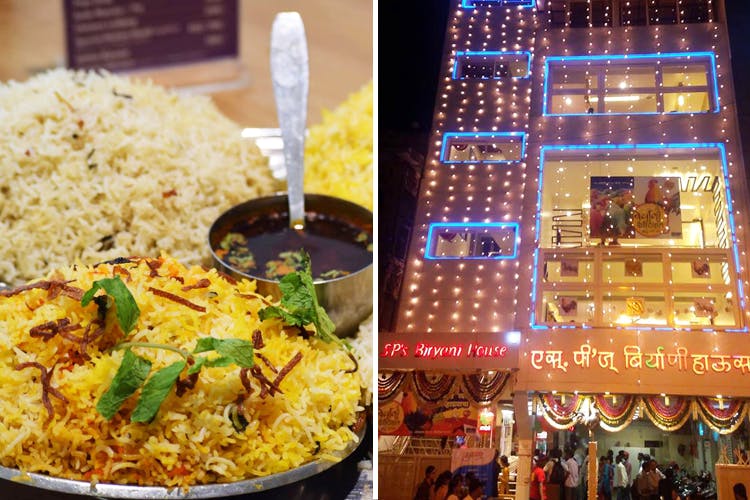 Student Of SP College? Things To Do In & Around The Area Post Lectures
Ten-Second Takeaway
If you're new to SP College and don't know what to do after your lectures or during the break, we tell how you can spend an awesome time out here.
Gastronomical Tour
Get your biryani cravings fulfilled at this famous SP's Biryani House. A must try is Paya soup and especially the Sujak ghee Mutton Dum Biryani. If you're a vegetarian and don't want to be mocked by biryani-lovers if you order veg biryani, then head to Bedekar Tea stall. A modest cafe/ food stall is famous for legendary misal with a slice of bread and famous 'tarrii'
Go On A Heritage Walk
For all the history geeks, it's an opportunity to have a peek in the life of famous Indian Independence Activist Bal Gangadhar Tilak aka Lokmanya Tilak. You'll get to experience the life of a legendary man, unfolded through exclusive photographs, his personal items,  letters, paintings and other related memorabilia. And this all offered at no entey fee! Also, if you wish to linger in the history a bit more, then visit Raj Dinkar Kelkar Museum showcasing collection of 20k+ indian artefacts ranging from toys to artwork at the admission fee of INR 50 for adults.
Shopping Spree
Go on a street shopping spree in Tulshi Baug shopping Center which is in the viscinity. Grab awesome deals on decent quality clothing items and accessories at reasonable price. Don't forget to haggle with the vendors.
Comments