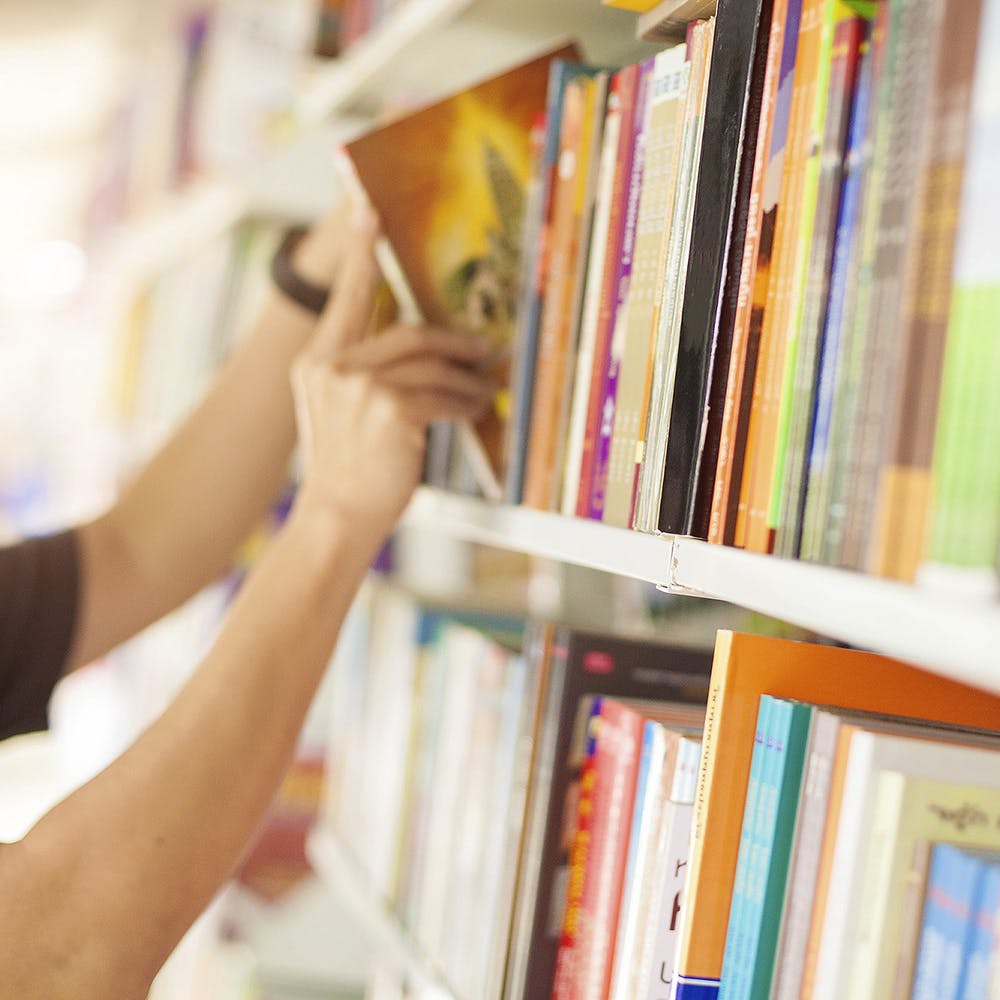 Hate Shopping? Here Are Other Things To Do
Mall aren't just filled with shops! ( As much as we'd love that!) There are lot many things that you can do at the Kumar Pacific Mall incase you are not looking to indulge in shopping. Here is a list of 5 things you can do to spend a day out at the mall!
PVR Cinemas
Now we all know, that the best way to pass your time is to watch a movie( if you don't like shopping and have NOTHING to do!) . The PVR cinemas at Kumar Pacific has a minimum of six screens and they showcase movies of all genres. The showtimings are very flexible and the tickets dont burn a whole in your pocket. Enjoy a bucket full of their yummy cheese popcorn and enjoy your favourite movie while relaxing!
HotFut
A turf inside a mall? Yes! you heard that right! On the top floor of Kumar Pacific is a a conveniently big football and cricket turf. They rent out their space on an hourly basis and a team of five a side can play a game of one hour in that price. They do have footballs and stumps for your convenience but if you can carry your own gear it's more accurate. They have comfortable changing rooms beside the turf and also a bleachers area for viewers.
King Of Games
The ultimate fun zone for all kids! ( even the grown up ones) This gaming zone has a tons for video games and archade games to choose from. From car racing to air-hockey, fooseball to bike racing, this place will surely give you a nostalgia trip! You can also enjoy bowling here! They have four lanes and you can play a game for a nominal price. Not just that, they have a area for bumper cars too!
Habibs
Pamper yourself with a salon day at Habibs Salon and Beauty. This chain of salons is known all over India for reasonable yet stylish haircuts and other beauty services. They have trained hair dressers and beauticians who can take care of all your self care needs. Get a pedicure, manicure, facial or a trendy haircut without having to pay a lot!
Art Work Studios
If you are a creative soul then this is your spot! The Art Work Studios inside the mall focuses on teaching various new and unique forms of art and craft work. You can also explore different sorts of paintings, posters and other handmade work. Not just that, if you want to get a tattoo or a piercing, they do that too! You can sit down with their in-house tattoo artist and explain them your vision or you can go through their portfolio to choose your style. They also specialise in nail art ladies!
Comments