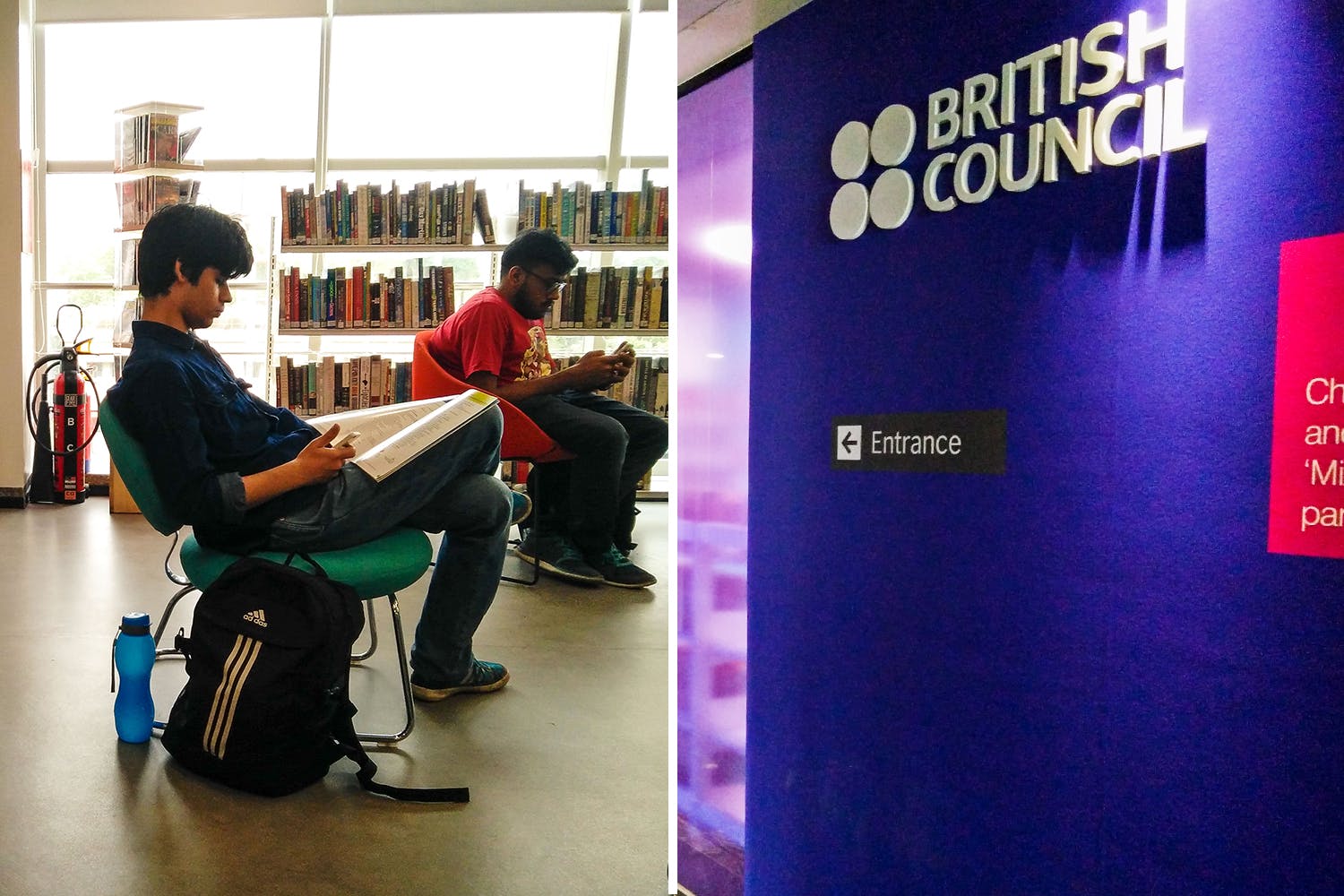 Get Access To 16,000 Comics & More At This Library
Shortcut
The British Council Library in Pune is one of our city's most renowned libraries for learning. It has been active for 50+ years. Formerly located at Fergusson College Road, the library has recently re-located to Ramsukh House in Shivaji Nagar.
Tell Me More
The British Council Library houses a vast collection of literature; in the form of fiction/non-fiction books, academic resources, over 16,000 comics and graphic novels, around 6,000 magazines (like The Economist, New Scientist, Marie Claire) and newspapers from around the world, films, and more. Whether you're reading for work or pleasure, there are extensive resources you can access via membership here, and you can sign up to the plan that best suits your needs.
The individual membership plan (INR 1800/year) gives you access to all the British Libraries across India (physical and digital), through which you can borrow up to 6 items at a time; download or borrow the latest publications, attend exclusive workshops and even watch film and theatre productions from the UK. If you prefer a more digital approach, the online membership (INR 1400/year) gives you access to e-books, audio books, online journals, learning games for kids, and film and theatre productions (through video streaming) on-the-go.
If your family has avid readers, their family membership plan is tailored for 4 people and offers the same benefits as the 'individual membership' along with extra borrowing rights, and additional activities for kids. The library also offers corporate membership plans, and student discounts (in select cities). You can view their catalogue online, when in search of a particular book.
Anything Else?
The library has plenty of educational and study resources as well, and the staff are always willing to recommend and help you select the best books and materials to borrow. The library is open to visitors every day from Tuesday (11.00AM – 7.00PM) to Sunday (11.00AM – 6.00PM), but is closed on Mondays and public holidays (find the list of closing dates
here).
Comments