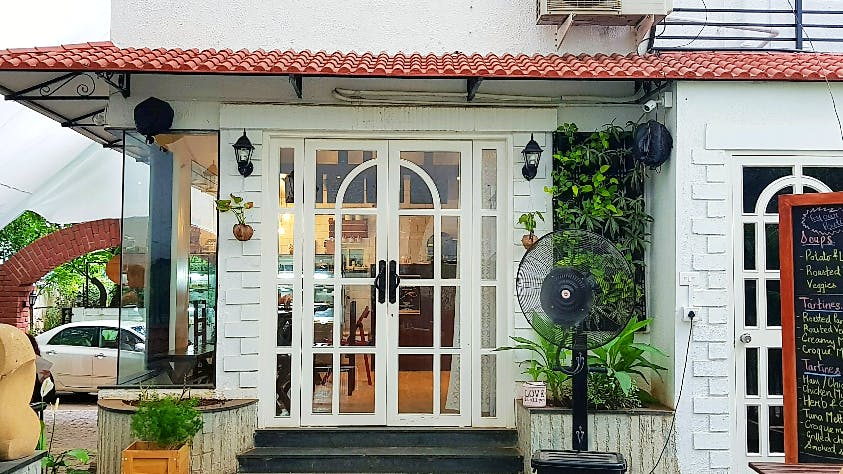 'The French Window' Into Foodies Heaven
What Did I Like?
During the weekend, I decided to visit The French Window patisserie alongside my friends to try their 'often talked about' Hot Chocolate! And OMG that tall glass of Hot Chocolate did not disappoint me at all, in fact it has made me it's fan. We also tried the herb lemon tea which was aromatic and refreshing. Despite its location, the place is ever so peaceful and quiet. Both indoor and outdoor sitting is available, and you would be happy to know that pets are more than welcome to chill with you. How awesome is that seriously?
What's My Pro Tip?
Take my word for it, the Hot Chocolate here is the best one in Pune. It is rich and perfectly sweet. It is certain to leave a lingering chocolaty taste that will surely delight your soul.
Anything Else?
One can come alone and also enjoy a good book while having a dessert or two. The decor is classy, being coloured in white.
More Information
The French Window Patisserie
Comments