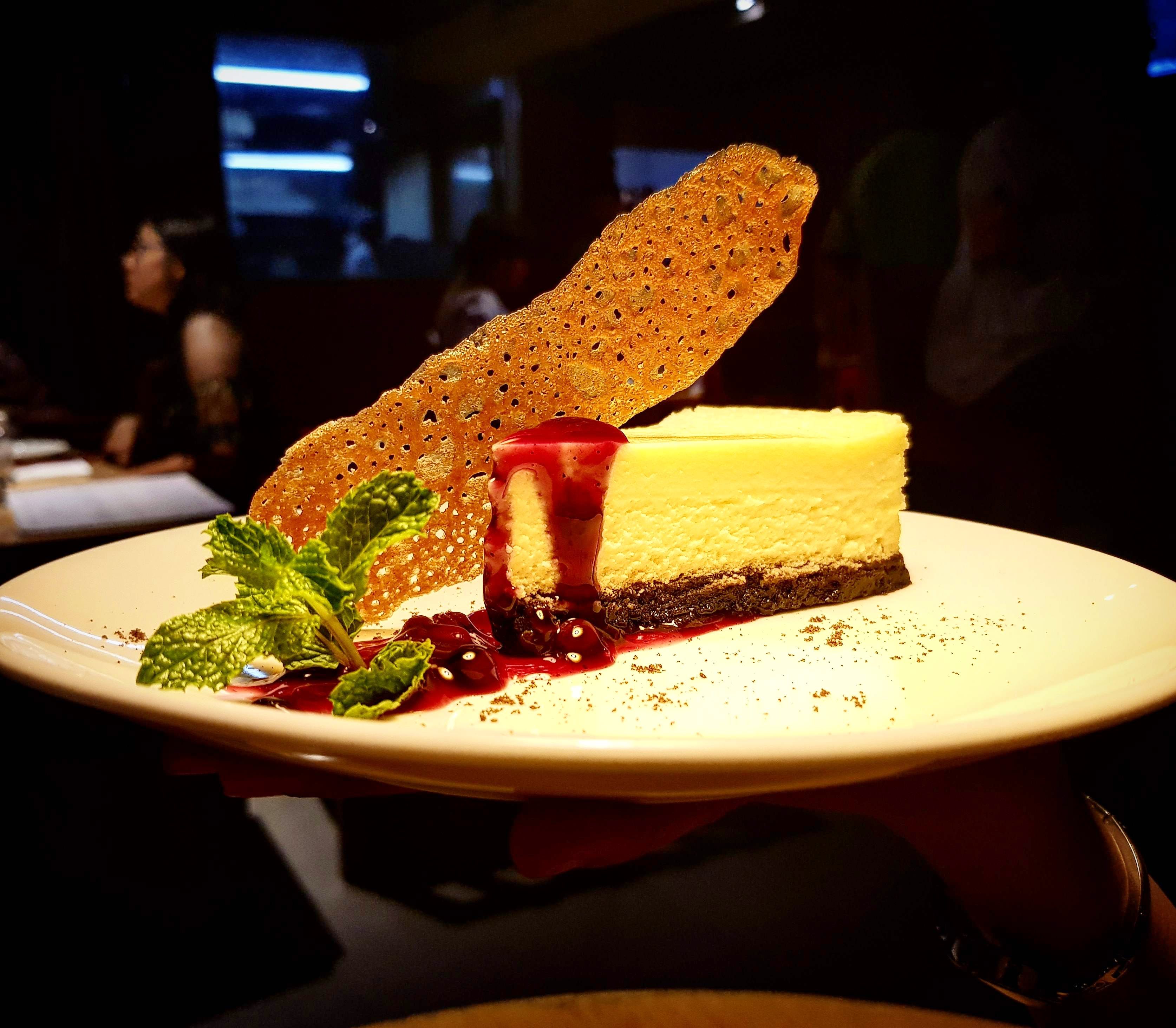 This Outlet Has Been Creating Quite A Buzz Lately For All The Good Reasons!
What Makes It Awesome?
The K Factory needs no introduction, It's a famous restaurant at a premium location in Baner. The seating arrangement at both the floors is just perfect, be it a date or a family dinner or an office party, the ambience is suitable for all the crowd and occasions. We started our dinner with the lovely cocktails named J2 and W1. I loved this naming convention here, makes it easy to order from the menu. Here, J2 = Gin + Elderflower + Lime Juice + Tonic Water W1 = Watermelon + Vodka + Basil + Spice Both the cocktails were neither bitter with extra-base nor too flavourful, just perfect and balanced exactly the way I like it. Our Food journey started with a standard sequence of Soup, Starters, Main Course, and Dessert. We asked the manager to send the dishes he feels are their best and different. Broccoli Soup with Cumin Tadka: A Healthy Soup served with Garlic Bread, A better choice for health-conscious people. H2 - The Factory special salad: Full of exotic vegetables like french beans and lettuce along with garlic confit tomatoes, roasted bell peppers, herb creme, and balsamic reduction. A very healthy and tasty salad, a dish for everyone. B4 - Roasted Chicken Drumsticks: Roasted chicken starter with spicy Paprika Puree, herb creme, and BBQ Sauce. Spicy and Tangy chicken starter, which increased our appetite. F4 - Peri Peri Chicken Flatbread: If you love Pizza, you would love these flatbreads. A thin crust base with Peri Peri Chicken topping. It doesn't lose the taste of chicken as it happens with my in cheesy pizzas. B5 - Prawns: With Paprika Chilli, garlic sauce, and poppadum, Prawns lovers would love it. R9 - Pan Roasted Fresh Rawas: Rawas fish marinated with garlic, lime, and butter pan-fried dish served with delicious sides. A must try dish of fish. R7 - Pan Fried Chicken: A spicy chicken dish with spaghetti aglio olio and stir-fried vegetables, A good to try for those who love it spicy. With no room left for anything, we were served some of the finest desserts we had in recent times. G1 - Caramel Pana Cotta: The bittersweet caramel pudding, topped with coffee dust and candy floss. It was so creamy it melts right away without efforts. H7 - Red Wine Velvet Cheese Cake: One of my favourite desserts, soft cake with red crumble and cream tastes heaven. G2 - Philadelphia Baked Cheese Cake: Big fan of NewYork styles cheesecake. The Blueberry syrup should probably be the best thing that goes with it. Overall It was an amazing experience, and all my friends who have been there have had the same. This could be your place to go to for all occasions for sure.
What Could Be Better?
Nothing, Everything is perfect!!
Best To Go With?
Family, Big Group, Bae, Kids
Comments