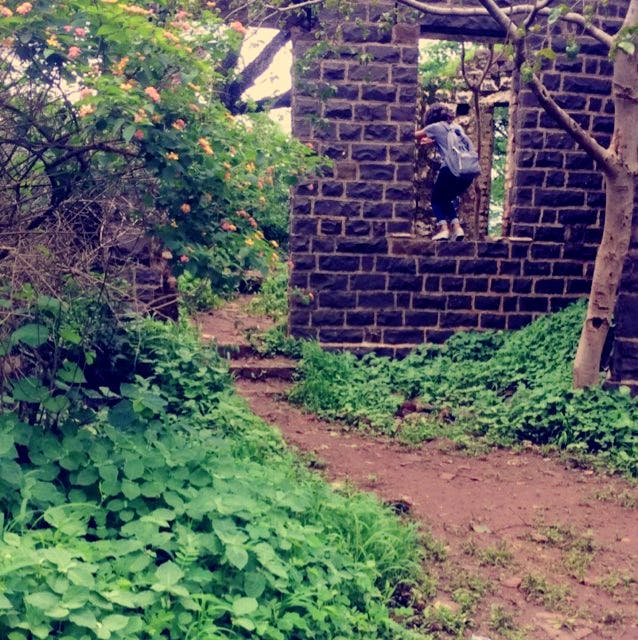 Need A Cool, Green Escape? The Taljai Hills Are The Perfect Place For A Day-Long Escape
What Makes It Awesome
Taljai is a small hill situated right in the heart of the city of Pune. On top of the hill is a temple dedicated to Taljai Mata and is surrounded by a beautiful garden. One can hear peacocks from a distance. There are ruins of old stone structures that give it a rustic and historic feel. The rainy weather just added to the charm of the place; everything looked more green if that's even possible!
What Could Be Better?
The place could have been better with a few more eating places and activities, but then again, it would lead to the hills getting commercialised and that's not welcome.
Anything Else?
Taljai is the place to go to for a walk or a stroll, or even to go cycling. It's perfect for a drive or a day-long getaway from the hustle bustle of the city.
Comments