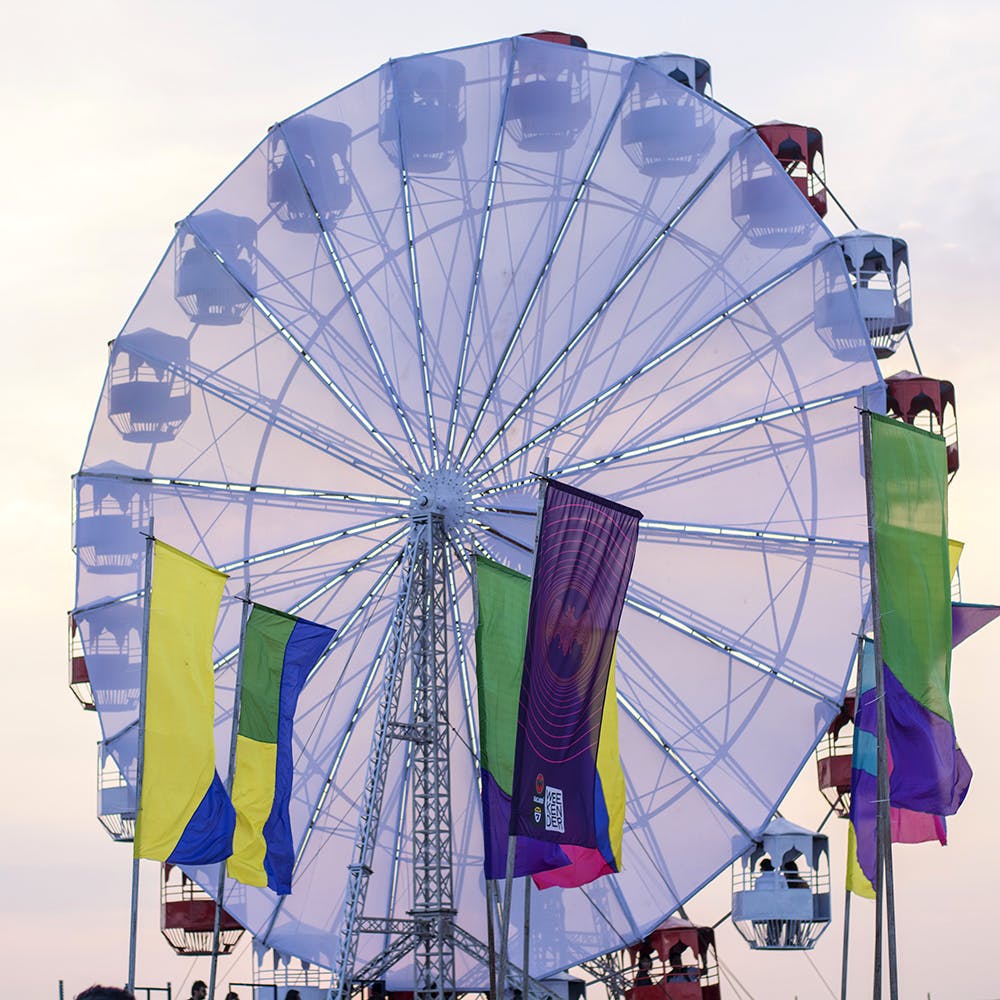 Spots To Chill At Around The Venue To Make Your Weekender Trip Happier
Shortcut
What do you do while you're in Pune for NH7 Weekender and there's still time for the event to kick off? You eat, drink and ensure you have some insider tips on what to do in the neighbourhood. Keep this guide handy, you might find something you're looking for while you're partying in Pune.
Irani Cafe
We're all going to wake up hungover over the NH7 Weekender weekend. So a lazy breakfast at one of Pune's favourite cafes is ideal. The high dosage of eggs on the menu will help you nurse the hangover too. Pick up some biscuits and mawa cake for later, they'll be useful to munch on when you're making your way to the venue.

The Scribble Cafe
We're all on a budget, right? So a pint for INR 145 isn't a bad idea if you really want to drink out at a bar in Pune. Scribble has a casual vibe that fits quite aptly for your weekend plans too. And, of course, loading up on carby bar bites is always a good idea when you're pre-drinking for gigs.
E-Super Store
Save the address to this store, it's going to come in handy! What do you do when you run out of cigarettes, drink mixers or basic munchies? E-Super Store runs 24 hours and is not just a chemist but also doubles up as a basic supermarket and is well stocked to fulfil those after-party needs.
Wine Shops
KM Wines, Vijay Wine Shop, J & S Beer and Wine shop are some of the wine shops in the neighbourhood you could stock all your booze from. We know you're going to have your eyes wide open to spot a wine shop. But, having a few addresses handy, never hurt anybody.
Street Food
If you're anything like us, you're a little low on cash after buying tickets and paying for your hotel or homestay. So, spend wisely on food, head to Seven Sisters Momos near Dutta Mandir in Viman Nagar. You can go down a food trail on this street. You'll find a dosa guy with over 30 offerings, there's a Bombay sandwichwallah, chaat among other street stalls that you could pig out at without worrying about burning any more pocket holes.
Comments