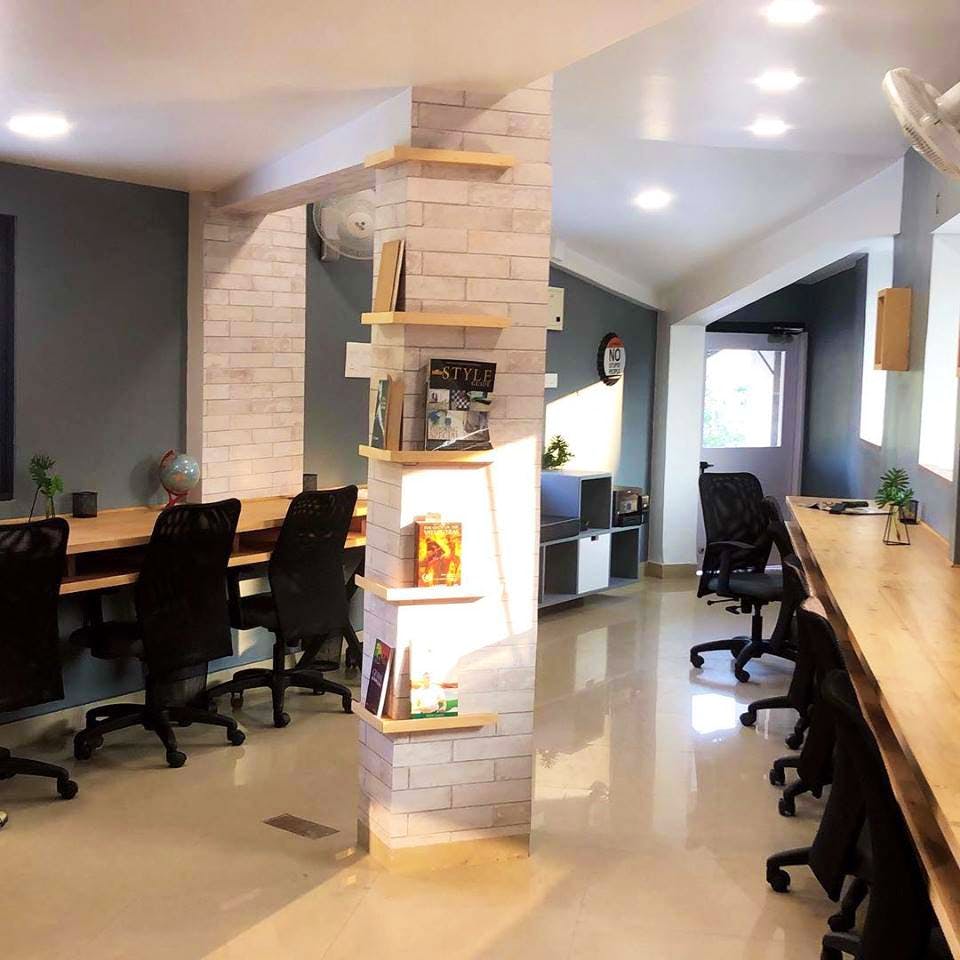 This Co-Working Space In Baner Has A Recreational Rooftop
What Makes It Awesome?
Gone are those days when you could only run a business from a corporate building or boring cubicles. The trend of co-working spaces has taken over Pune like every other city. Third Space Co-Working is a unique co-working space in Baner that encourages small and big business to come together, work and mingle! This tech-savvy co-working space is s a well-known hub for startups and young entrepreneurs.
Third Space offers many affordable plans. You can book a seat or a couple for a day, weekly or even monthly. The space has more than 50 desks available and they have a common conference that you can rent out whenever needed. All the desks have power outlets attached and the chairs are super comfortable. Their amenities include high speed printing, 24/7 WiFi connectivity, battery back-up, a fully stocked pantry, central air-conditioning, cabin spaces and much more. The best part? They have a rooftop recreational space where you can go for your breaks or just to get a change in your environment while working.
A co-working space is ideal for people who are starting out new or looking for inspiration. It's a space where no matter what industry you are from, you can still sit together and share ideas. If you are looking for an affordable option to run your business from, pay Third-Space Co Working a visit in Baner and choose your desk!
Pro-TIp
Make sure you check with the management of the space a little before hand. They are mostly full so it can be tough to get immediate space sometimes. Especially if you have a big team.
Comments