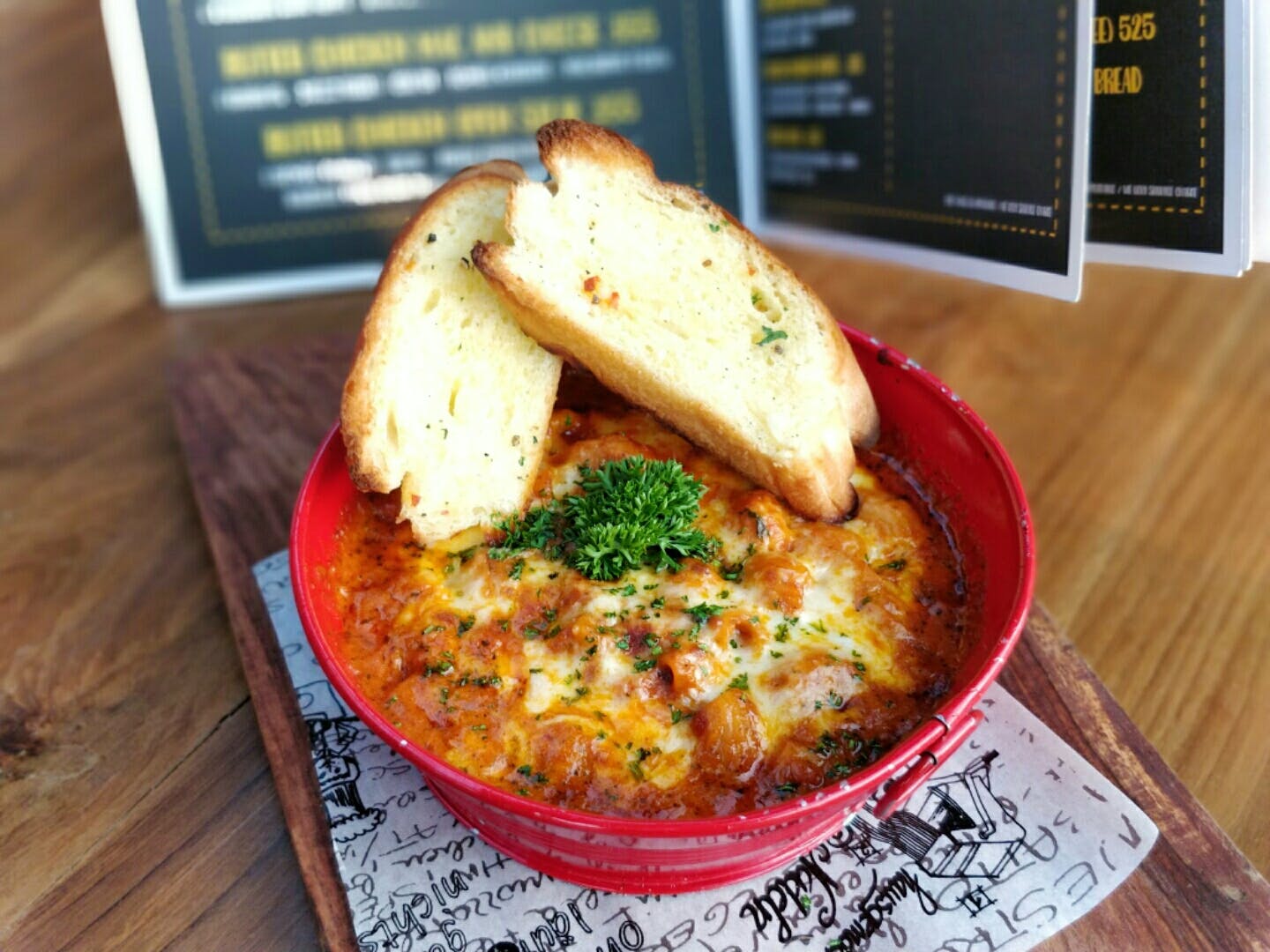 From Mac & Cheese To Croquettes: This Pune Eatery Has An All Butter Chicken Menu
What Did I Like?
Given that we're big time butter chicken fans, we're delighted to have spotted Publiq's special butter chicken bites section on the menu. We decided to make it an evening of only food and were in for a delightful surprise. We loved their butter chicken mac and cheese and their butter chicken croquettes! For those that like to keep it simple, the signature butter chicken will not let you down. They have a number of other options and we'd suggest that if butter chicken is bae, you need to stop by.
Anything Else?
All the yummy food, coupled with the great ambience and delicious drinks will make it a meal to remember.