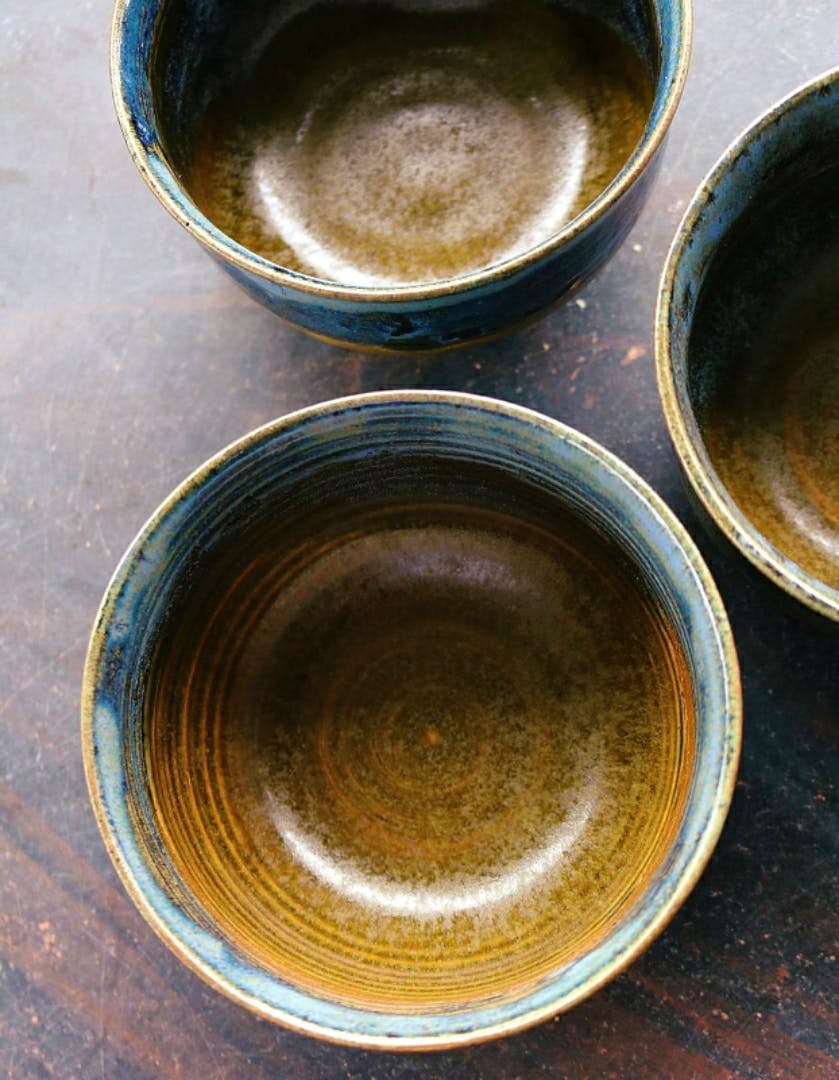 This Little Pottery Studio On The Outskirts Of Pune Is Baking Up Ceramic Dreams
What Makes It Awesome
If you're a kitchen and food geek like I am, you'll love having your breakfast and chai in these absolutely beautiful works of art. Curators of Clay is a boutique ceramic design studio owned and run by two potters - Bhairavi Naik and Rohit Kulkarni. All Curators of Clay work is handcrafted from start to finish.  The atelier specialises in bespoke functional ceramics - for tableware and home decor.  If you like beautiful ceramics and would like to own art that you can use, you've come to the right place!
What Could Be Better?
Nothing at all. They deliver to other cities so feel free to order.
What's My Pro Tip?
Their work is priced at INR 450 upward.
Comments